Event Entertainers are thrilled to present the newest artists to join the EE family, Piano-driven powerhouse 'jazznotjazz' trio, Brekky Boy.
Performing musical works written predominantly about dogs, the Sydney based outfit Brekky Boy have carved out an invigorating original sound from a disparate array of influences: drawing on artists such as Tigran Hamasyan, Ólafur Arnalds, GoGo Penguin & The Bad Plus.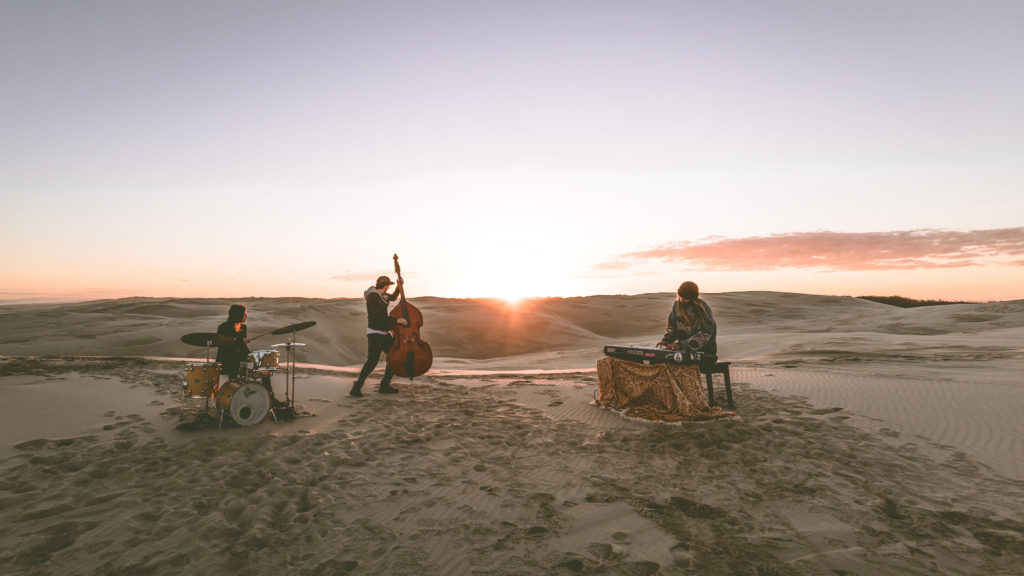 Mixing harmonic landscapes with complex grooves and minimalist piano melodies, the trio brings something refreshingly vibrant and contemporary to the Jazz genre. 2019 has seen Brekky Boy perform at the prestigious Montreux Jazz Festival, Switzerland where they were selected to play in the Montreux Jazz Talent Awards as well as part of the official Montreux Jazz House Band.
Other performance highlights include Melbourne International Jazz Festival (supporting Blue Note artist Ambrose Akinmusire), Wellington Jazz Festival NZ, Queenstown Jazz Festival NZ, Woodford Folk Festival, Mullum Music Festival, Queenscliff Music Festival & shows in Japan.
Brekky Boy and Event Entertainers are a winning combination, bringing event planners and corporate event organisers a wildly unique and jazz-defying edge, and an entertainment factor that will leave guests enthralled and invigorated. Brekky Boy are well suited as either the perfect background accompaniment to your high-profile corporate cocktail party, or as a featured act throughout your gala dinner and dessert service.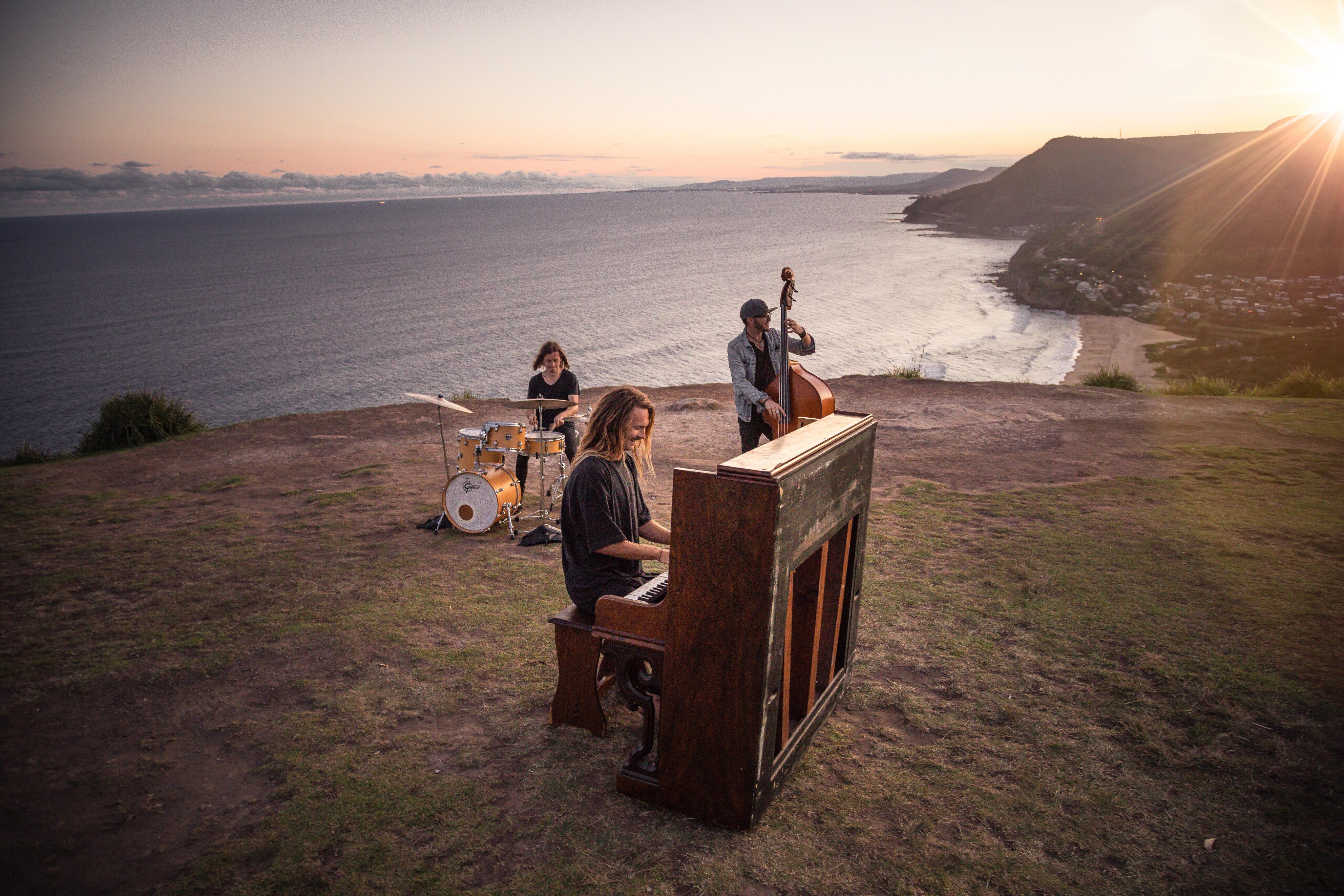 For more information or to book Brekky Boy for your Corporate Event, Private Party, or Special Occasion, contact Event Entertainers via info@evententertainers.com.au or call (02) 8283 7348.