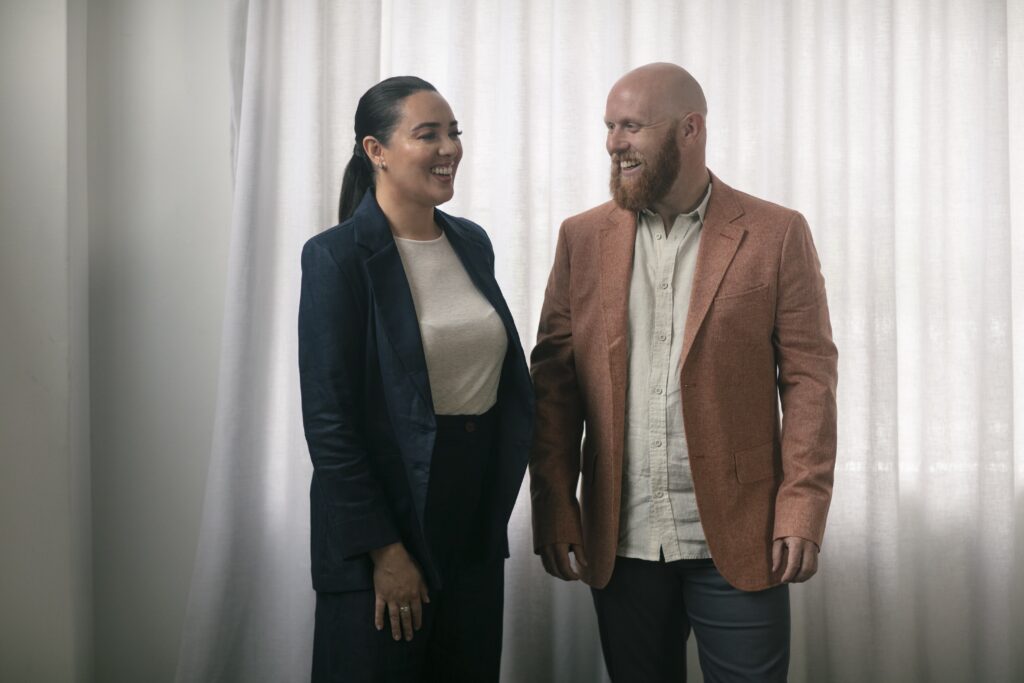 Get In Touch With Us
Contact us at Event Entertainers today to discuss your event and entertainment requirements. We'll endeavour to respond to you on the next business day. Alternatively, you can easily book a 15 minute enquiry call with us straight away, or phone us on 02 8283 7348.

We love working closely with both our artists and our clients. Please do let us know details about your plans or ideas for your event so far. We'll be glad to provide you with artist recommendations and quotes for entertainment perfectly suited to your event.

If you are performer seeking Artist representation or management, please enquire with us via our Artist Application Form.

"*" indicates required fields