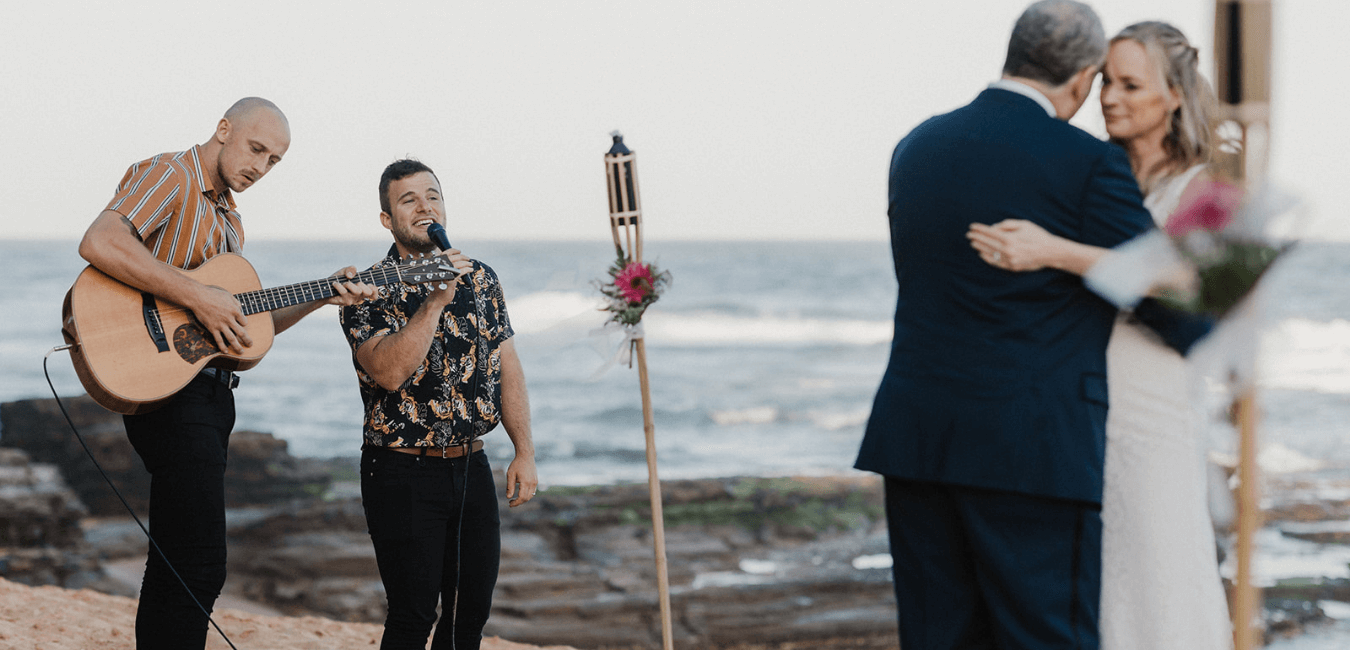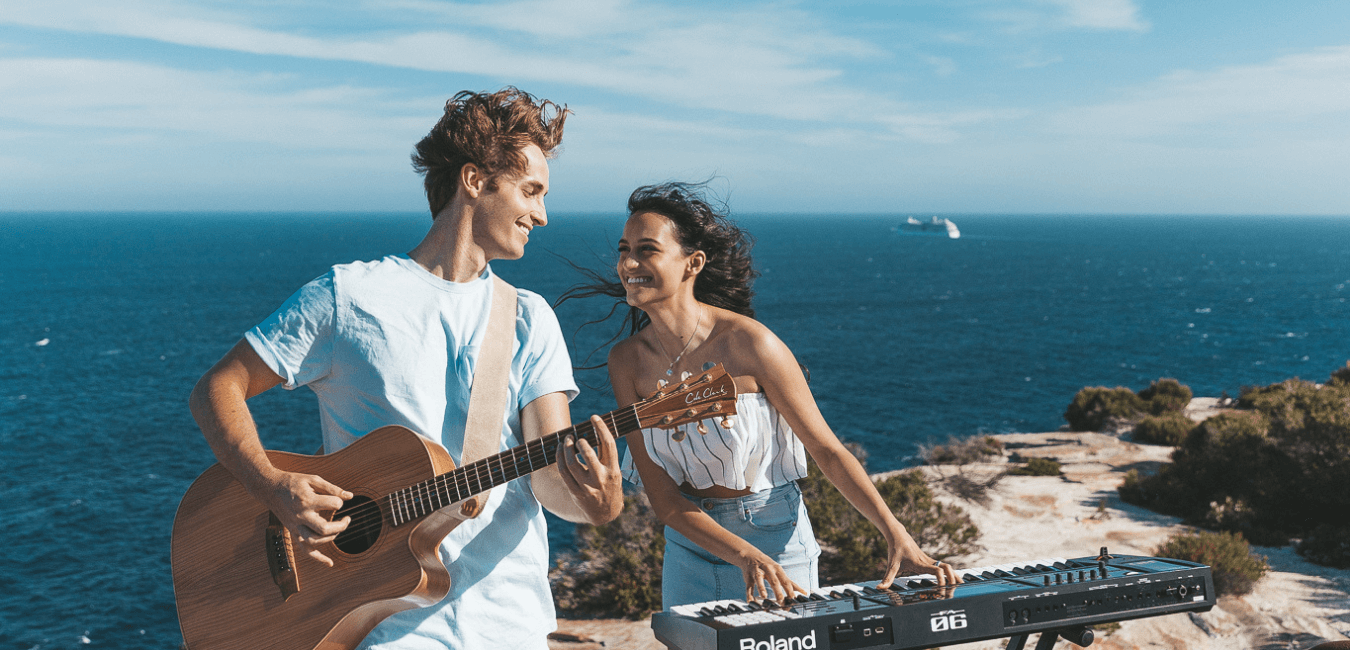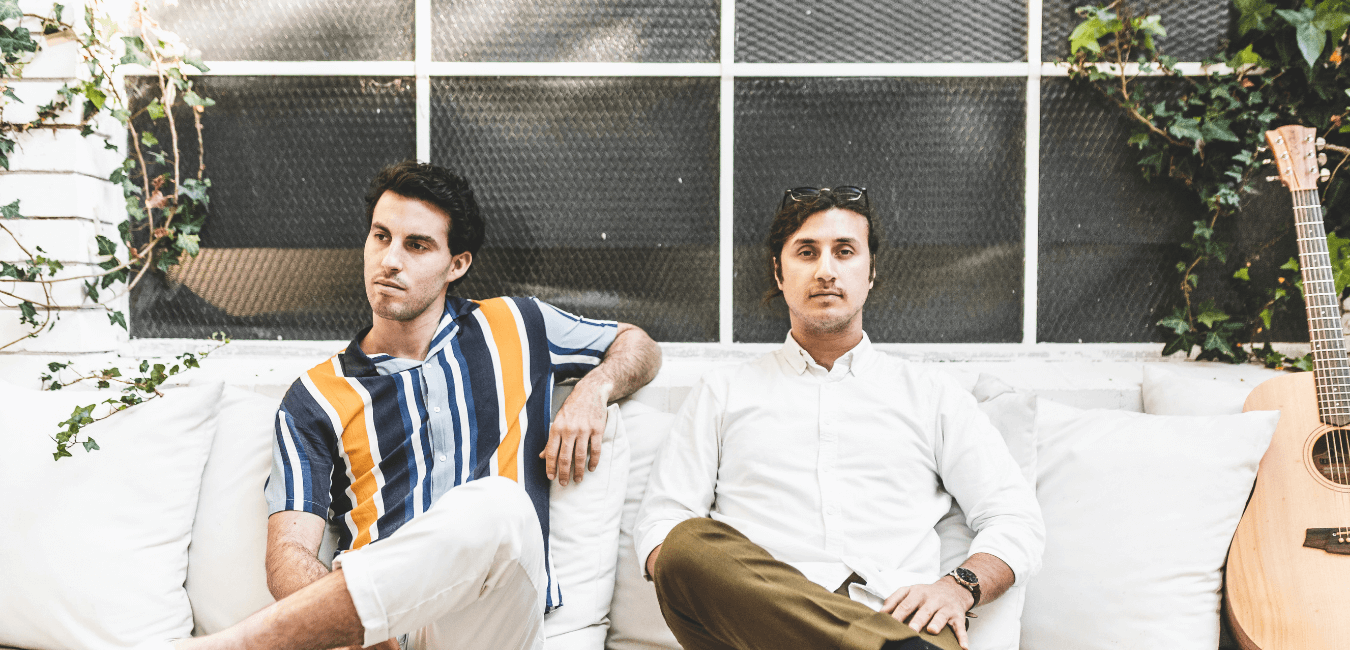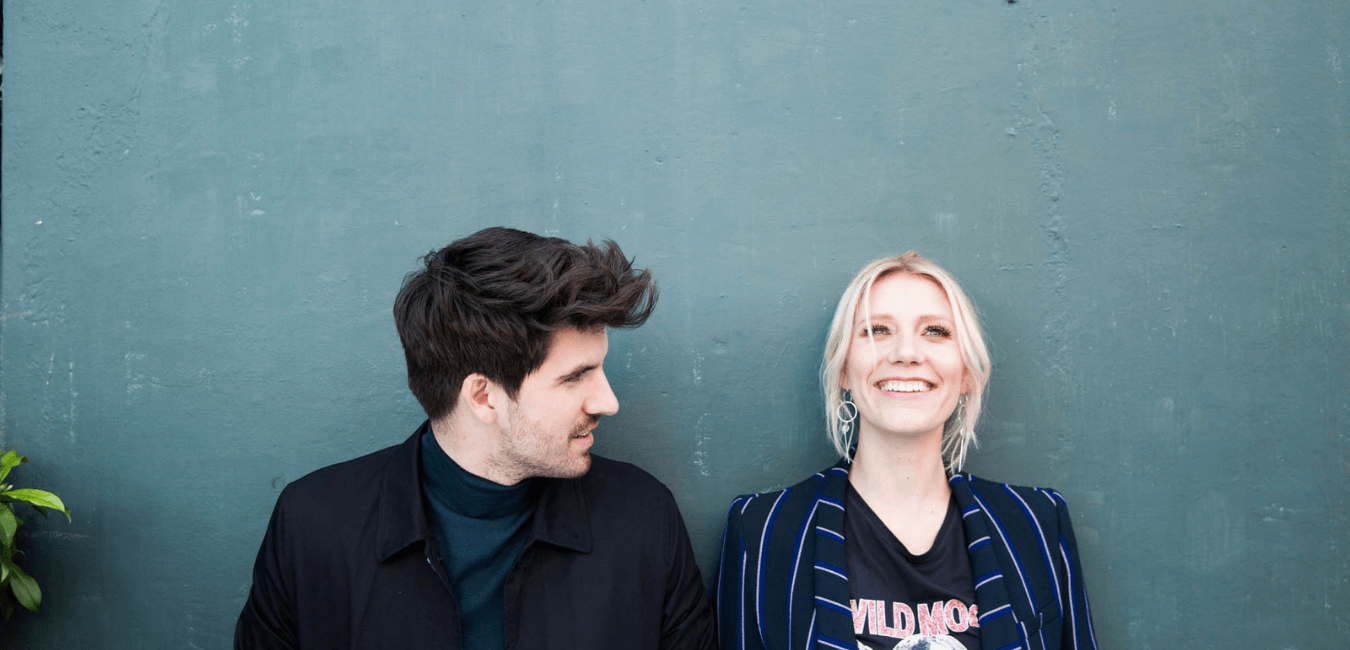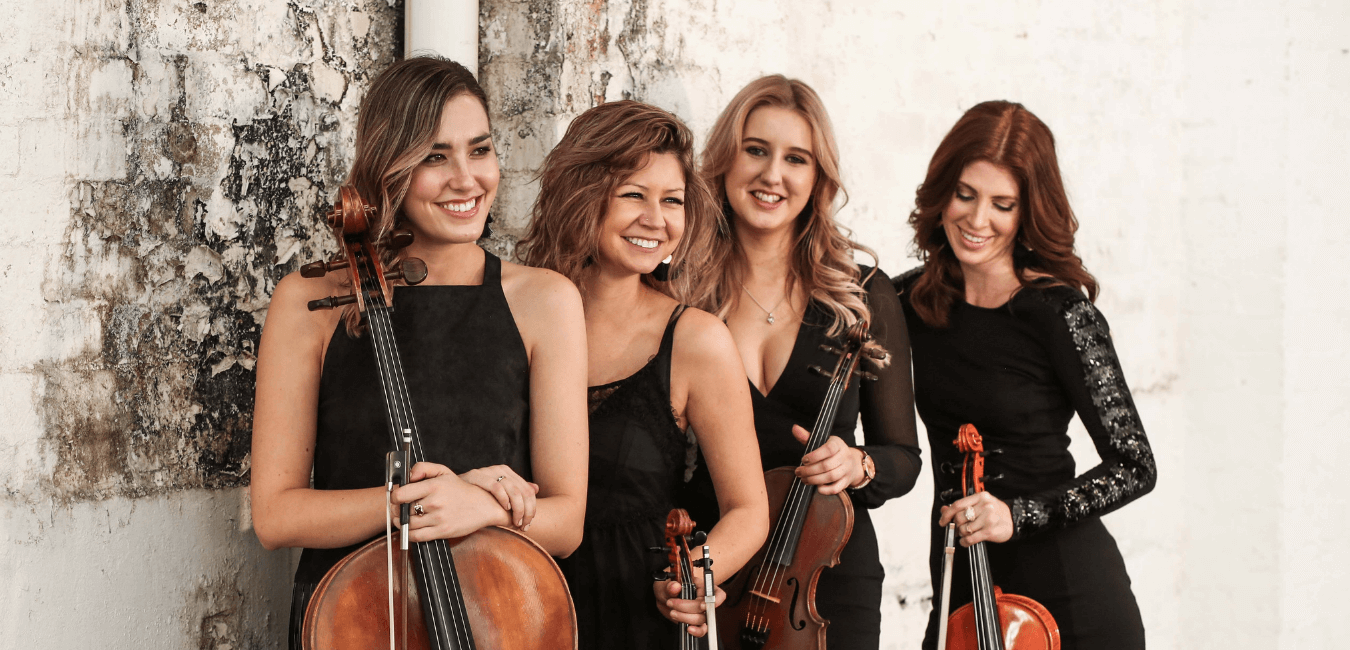 Event-entertainers-corporate-and-wedding-music-home-1
Event-entertainers-corporate-and-wedding-music-home-2
Event-entertainers-corporate-and-wedding-music-home-3
Event-entertainers-corporate-and-wedding-music-home-4
Event-entertainers-corporate-and-wedding-music-home-5
Event Entertainers
A boutique collective of musicians and creatives,
we enhance your event to produce a celebration to remember.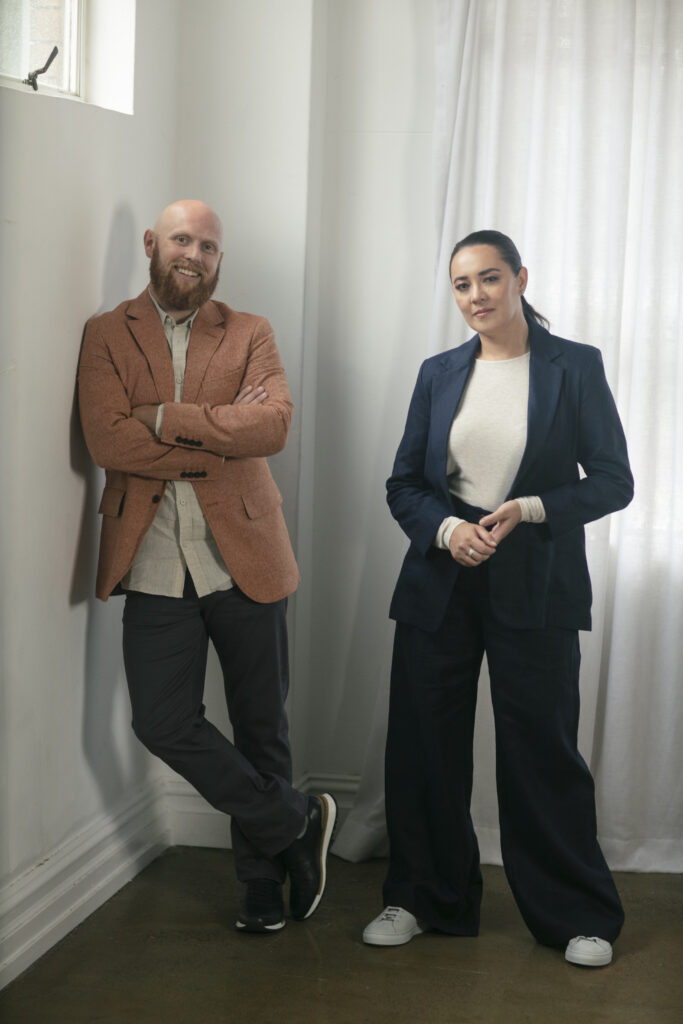 We specialise in supplying dedicated one-on-one service and producing bespoke entertainment solutions. This means consistently working with the best and brightest talent, artists, and bands, crafting our work to provide the most vibrant and unique event entertainment for our wonderful Clients.
Choose your city below to see a full list of artists available in your area.


Who Are Event Entertainers?

Entertainment Agency Event Entertainers is a comprehensive entertainment company and leading supplier of Wedding and Corporate Event Entertainment. We work with a hand-picked selection of entertainers who specialise in professional live music for corporate events, weddings, special occasions. We want to provide quality services that meet and exceed our client's expectations. Our team at Event Entertainers strive to deliver a high level of attention to detail and rave reviews.
Whatever type of event you are planning, we have the entertainment you need to execute a successful event. From theme you envision, to the Artists and Musicians that support it. We work with a boutique stable of entertainers in the industry that provide quality performances for each of our Clients. From Guitarists & Vocalists, Acoustic Duos, DJ's, String Musicians, and Party Bands, we customise entertainment to best fit our client's ideas. Our all-day live music packages are most popular. With entertainment personally planned by us alongside you we ensure each moment is underscored with finesse.
Working with our Team
Our team expertise in creating perfect entertainment packages for any event with our comprehensive list of Artists and professional entertainers. Event Entertainers have worked on some amazing projects from small intimate private events, through to large scale conferences and functions. Our clients range from; individuals wanting an acoustic duo for their elopement to professional conference organisers needing a comprehensive entertainment package. We have a wide range of Artist and Entertainers to suit your needs and budget. Our professional staff will work with you every step of the way from initial planning through to final event delivery. From small intimate events to large scale conferences we can cater for all occasions.
Our experience in entertainment combined with out industry knowledge we understand how important it is to host a successful event. That's why we only work only with experienced professionals and event planners who share our passion for entertaining. Our Artists and our consulting team are dedicated to creating excellent musical experiences with you that will last a lifetime. With our personalised service, planning your entertainment with our specialists is friendly, professional, and easy. We look forward to working with you!
Follow us on Instagram @event_entertainers