A boutique collective of musicians and creatives,
we enhance your event to produce a celebration to remember.
Our family of artists and our consulting team are dedicated to creating
beautiful musical experiences with you, that will last a lifetime.
With our personalised service, planning your entertainment
with our specialists is friendly, professional, and easy.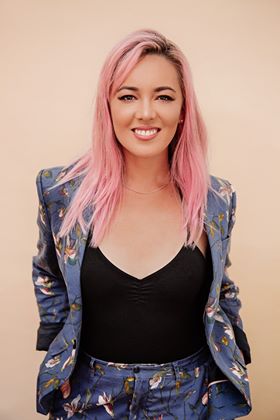 We specialise in supplying dedicated one-on-one service and producing bespoke entertainment solutions. This means consistently working with the best and brightest talent, artists, and bands, crafting our work to provide the most vibrant and unique event entertainment for our wonderful Clients.

– Josephine Ison,
Director and Vocalist
Excellent Entertainment is our specialty
From Guitarists & Vocalists, Acoustic Duos, DJ's, String Musicians, and Party Bands, we customise our artists and entertainment to best fit our client's ideas. Our all-day live music packages are highly popular, with your entertainment personally planned by us alongside you, ensuring each moment is perfectly underscored with finesse.
Choose your city below to see a full list of artists available in your area.  Or get in touch with us for a personalised quote for bespoke entertainment that understandably suits your unique requirements and has a personal touch.