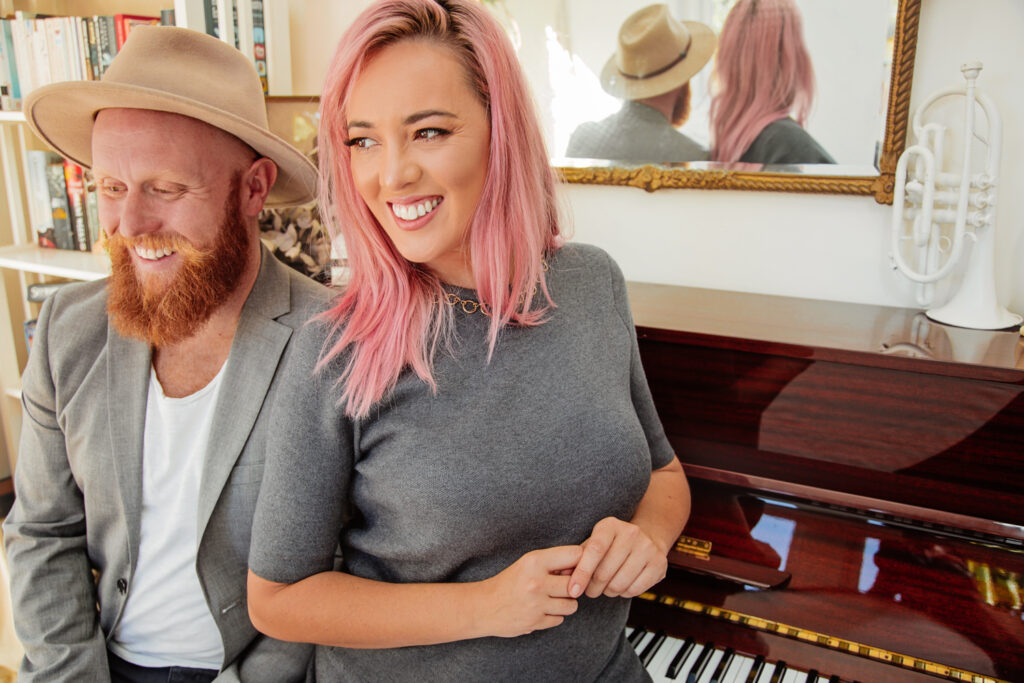 Since our inception, Event Entertainers has grown from strength to strength. We are constantly building creative partnerships with talented artists, entertainers, and creatives.  As a boutique supplier, Event Entertainers work closely with clients and artists to ensure the best fit for our client's needs. We regularly supply musicians and artists for Weddings, Corporate Events, and Private Events.
Our artists perform regularly at some of Australia's finest venues for clients such as Qantas, Audi, Lend Lease. We are a proud preferred supplier of entertainment to venues such as; Park Hyatt Hotels, Grand Pacific Group, and The Boathouse Group. Event Entertainers are regularly featured as musicians for Weddings and Corporate Events across Sydney.  We also provide entertainment for Melbourne events, and Australia-wide. Event Entertainers are recognised as one of the best wedding and special event suppliers of live music and entertainment in Australia.
Director, Josephine Ison, brings strong skills and experience in Producing Events and Entertainment, Arts Marketing, and Arts Management, all of which have underpinned the success of Event Entertainers to date. Josephine is a graduate of Arts & Entertainment Management from both Deakin University and the Australian Institute of Music. She also trained at NIDA the National Institute of Performing Arts in Musical Theatre and was the proud recipient of the Dusty Springfield Scholarship. Josephine's experience has also spanned across other aspects of the industry, working as both a professional performer and performing arts teacher for 15 years. Although her role at Event Entertainers no longer permits her enough time to fulfil her passion for face-to-face teaching, she continues to support young artists as well as our Brides and Grooms through Event Entertainers' educational resources.
Josephine works closely with our Event Entertainers' Talent Manager, Tim Wilson. Tim brings a wealth of music industry experience that rivals most musicians, having worked as a professional musician since the age of 15. Although specialising in Bass and Guitar, Tim is also no stranger to the chair of Musical Director and has developed and managed bands from studio rehearsals to national tours. He not only brings a wealth of musicianship and exceptional gigging experience to his role as Talent Manager, Tim Wilson is also the Director of videography and media company, Steve The Fish Media. Tim works closely with our Event Entertainers artists to develop their portfolios, developing and producing their promotional music videos, as well as creating content for our colleagues in the entertainment industry. In addition to his already stellar experience, Tim Wilson was also the Director of Sound Sessions for 15 years, an established music education initiative consisting of live performance and interactive analysis workshops led by young professional musicians.
Josephine Ison and Tim Wilson are also artists of Event Entertainers' act, Duke Music.