EDITOR'S NOTE: The information regarding Covid restrictions has recently been updated.
You can find the latest information here: NSW Covid-19 Freedom Roadmap for Weddings and Events.
NSW Premier Gladys Berejikilian announced earlier today that NSW Covid Restrictions have been eased: up to 20 wedding party on the dancefloor are now allowed.
This comes as a happy surprise for our Sydney Artists here at Event Entertainers, who, after many long months with heavy Covid Restrictions, are now starting to see restrictions ease. Although many of our bands will still be waiting until further easing of restrictions, this does mean that our clients will be able to crank a good song or two with their loved-ones on the dancefloor before having to resign to the 'sit-down' rules which still apply.

The restrictions previously in place for NSW weddings only allowed the wedding couple to be on the dance-floor. This certainly outraged many wedding couples who took their rage to social media recently, with the renowned Wedded Wonderland Facebook Group becoming a hub for distressed Brides. Couples wanting to dance with their family members (in particular, those looking forward to the Traditional Father and Daughter Dance) were amongst those most displeased with the lack of clarity and information from the NSW State Government. The well-known Industry body Wedded Wonderland Group recently launched an online social media initiative Save Our Weddings in an attempt to garner clear advice from the Premier on the Coronavirus situation and it's impact on the wedding industry.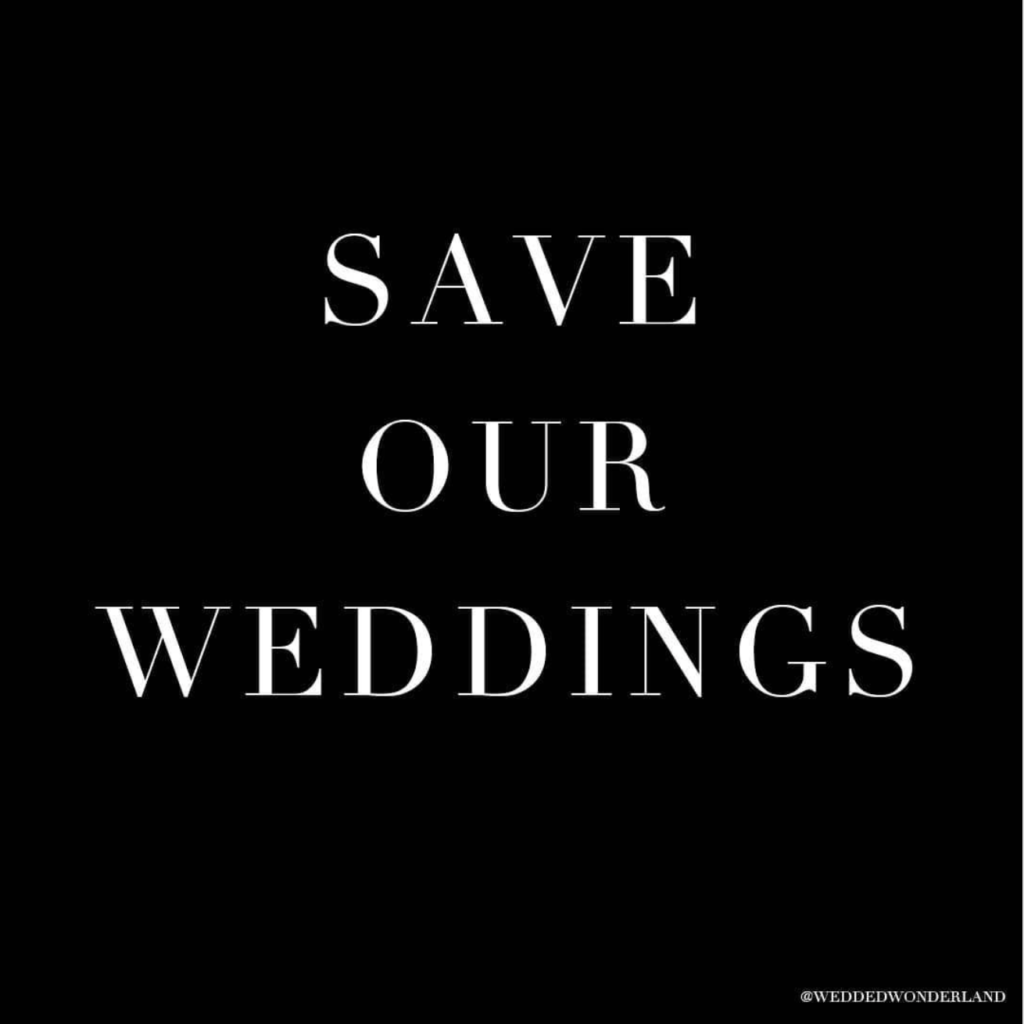 With only one case confirmed in the last 24 hours, the Premier also announced a wider range of relaxed restrictions also surrounding schools and community sport. The following will now be permitted:
Bridal parties of no more than 20 people can take to the dancefloor at weddings
No restrictions on number of people who can spectate at community sporting events
Choirs can gather with a maximum of five singers
Music ensembles can restart with an unlimited number of people as long as social distancing is practiced
Inter-school and zone sporting competitions
School camps and excursions
On campus school programs with parents including reading groups
Kindergarten and year 7 orientations
We're delighted about the NSW Covid Restrictions eased: up to 20 wedding party on the dancefloor allowed. No doubt our 2020 wedding clients will be breathing a sigh of relief today at this news! If you have any questions surrounding your wedding entertainment in NSW and the current Covid Restrictions, book a call with us today to discuss your plans.
Sources:
https://www.theaustralian.com.au/breaking-news/1-new-case-of-covid-in-nsw/news-story
https://www.abc.net.au/news/2020-09-24/nsw-confirms-one-new-case-of-coronavirus