Every couple is different in terms of how much time they want to put into planning their wedding. Experts claim that the average wedding takes around one year to plan, but time frames vary greatly depending on the size, location and nature of the occasion. Here are three important factors to consider when trying to figure out how long it will take to plan a wedding, and some handy planning tips if you're on a tight timescale.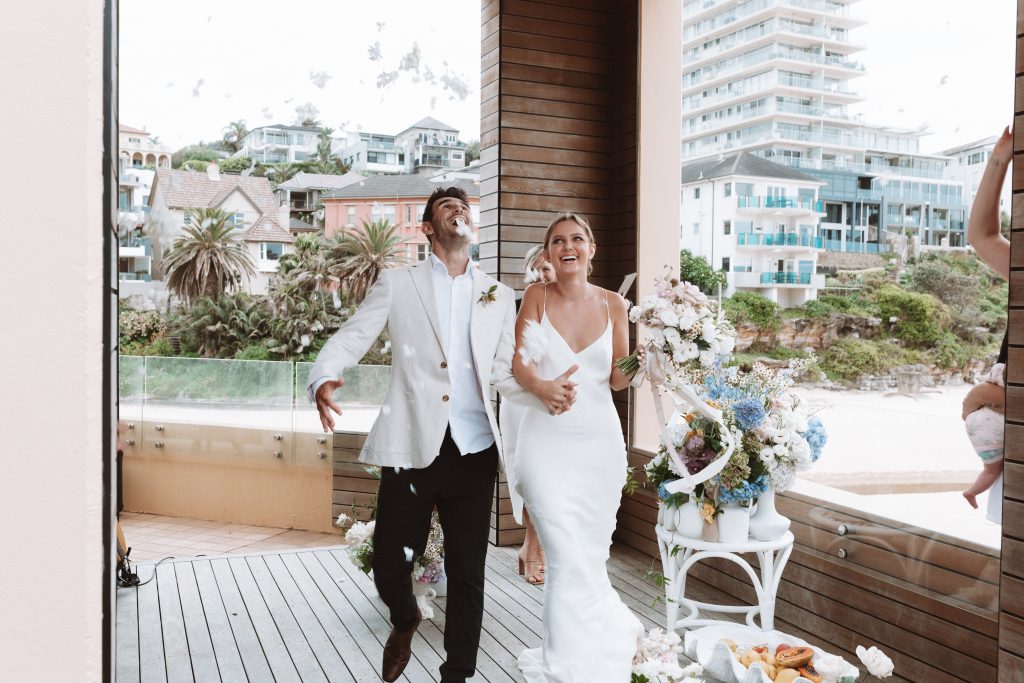 1. Popular venues get booked up years in advance
Booking a venue tends to be the biggest and most important step in planning a wedding, and the venue you choose often dictates how much time you have to plan. Many popular wedding venues get booked at least one or two years in advance. This is why many couples wait a year or more between getting engaged and actually getting married. Keep in mind that searching for the perfect venue is a time-consuming process in itself and could take a couple of months, particularly if you have specific preferences such as the sustainability of the venue.

If you're looking to plan a wedding quickly, try contacting venues to ask about last- minute cancellations. You may not have as much choice about the date of the wedding, but you can often secure a fantastic price if you're willing to book a last-minute wedding. You can also avoid a long wait by booking an unconventional day or season for your wedding. Saturdays are by far the most popular day to get married, with spring and summer being the most popular seasons. With this in mind, a midweek day in winter could be easy to book with just a few months' notice. An added benefit of choosing an unconventional date is that it could help you save money on your big day because most venues offer discounted rates on unpopular days.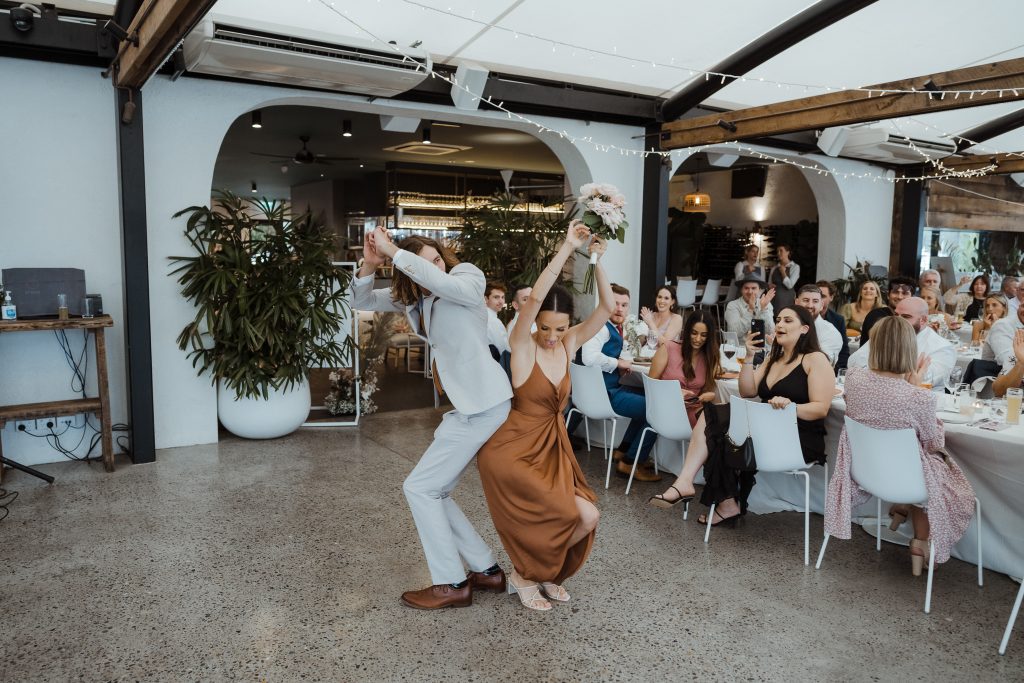 Photo by: Jason Corroto at Wedding venue The Pasadena.
2. Destination weddings require more planning
If you opt to plan a wedding abroad, you need to factor in the complexities of making arrangements remotely. It can be tricky to find venues and vendors in an area you're unfamiliar with and can't easily visit. You might need to apply for travel visas, and in some locations it's necessary to file additional paperwork if you want the wedding to be legally binding. Some couples opt to have a legally binding wedding at home in addition to their destination wedding celebration, in which case the planning process gets even more complicated.

It's also important to give your guests plenty of time to make their travel arrangements. They'll need lots of notice to book leave from work and save money to cover hotel and flight expenses. If you're adamant that you want a destination wedding on a tight timescale, keep in mind that some guests might not be able to make it unless you can cover or contribute to their travel and accommodation costs. If you're opting for a small, intimate wedding with only your nearest and dearest, a last-minute destination wedding is definitely possible.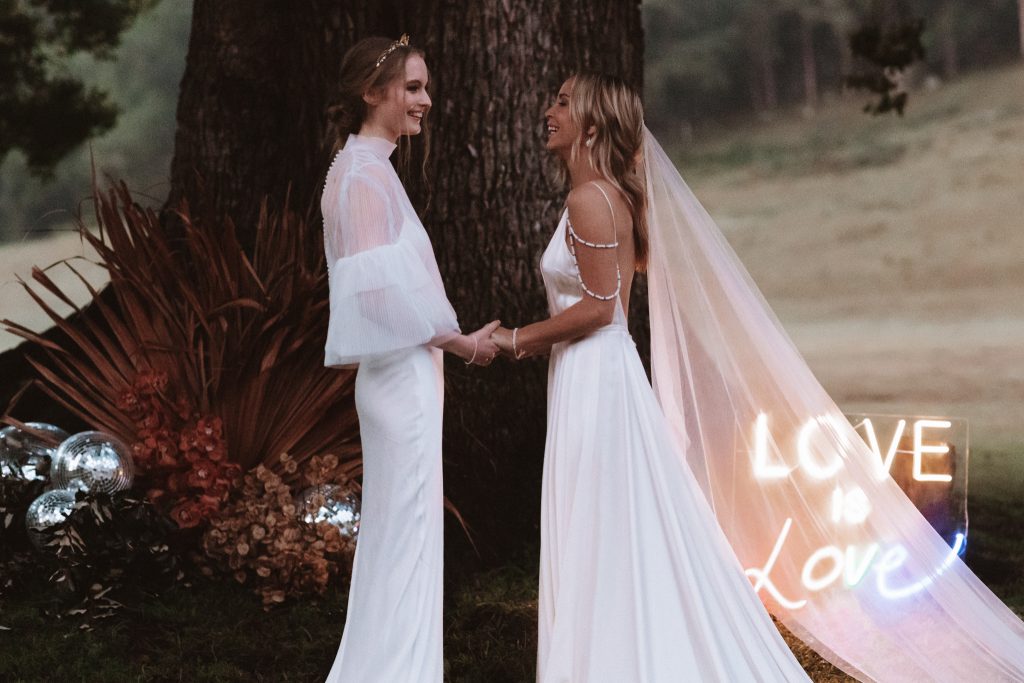 3. Popular entertainers typically come with a waitlist
Choosing the entertainment for your wedding is not something that should be left to the last minute. Talented performers are in high demand, with many having extensive waiting lists. If you have someone or something specific in mind, it's recommended that you reach out to them as soon as you know the date of your wedding. That way, you can find out their availability before getting your hopes up. Getting in touch with entertainers ahead of time also means you'll have plenty of opportunity to find an alternative if your first choice isn't available. This can help to reduce your chances of having to compromise, and instead find the perfect option for you.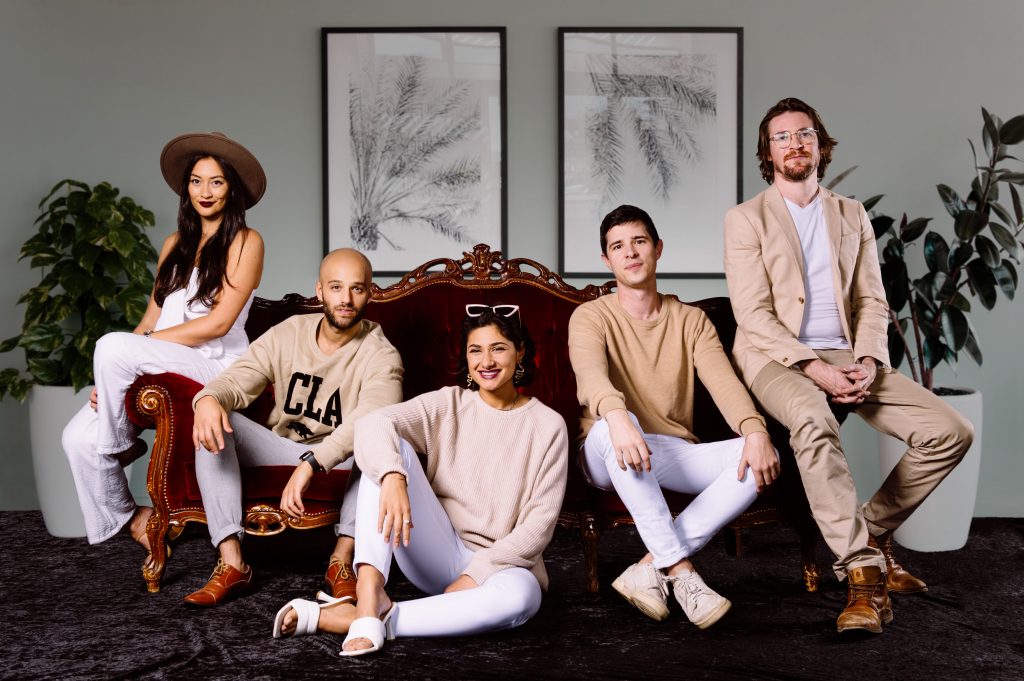 Enjoy the countdown, no matter how long it is
While wedding planning can be a complicated and stressful process, many couples love the excitement and anticipation for the big day. No matter if you have weeks, months or years to plan a wedding, be sure to enjoy every step of the process and celebrate your engagement along the way.
If you'd like to enquire about any of our Artists for your Wedding Day, Contact Us today to discuss a package to best suit your wedding plans and ideas.