A Heartfelt Thank You for Making The Tropic Love Fest 2023 Unforgettable!
We are still beaming on the waves of gratitude, and we can't find enough words to express our sincere thanks to each and every guest and wedding vendor who made The Tropic Love Fest 2023 an absolutely unforgettable day. The sun was shining, the vibes were electric, and the "love (fest)" in the air was palpable. What more could we ask for?
Here's our heartfelt thank you to all the vendors and industry friends who played a significant role in making this event a smashing success.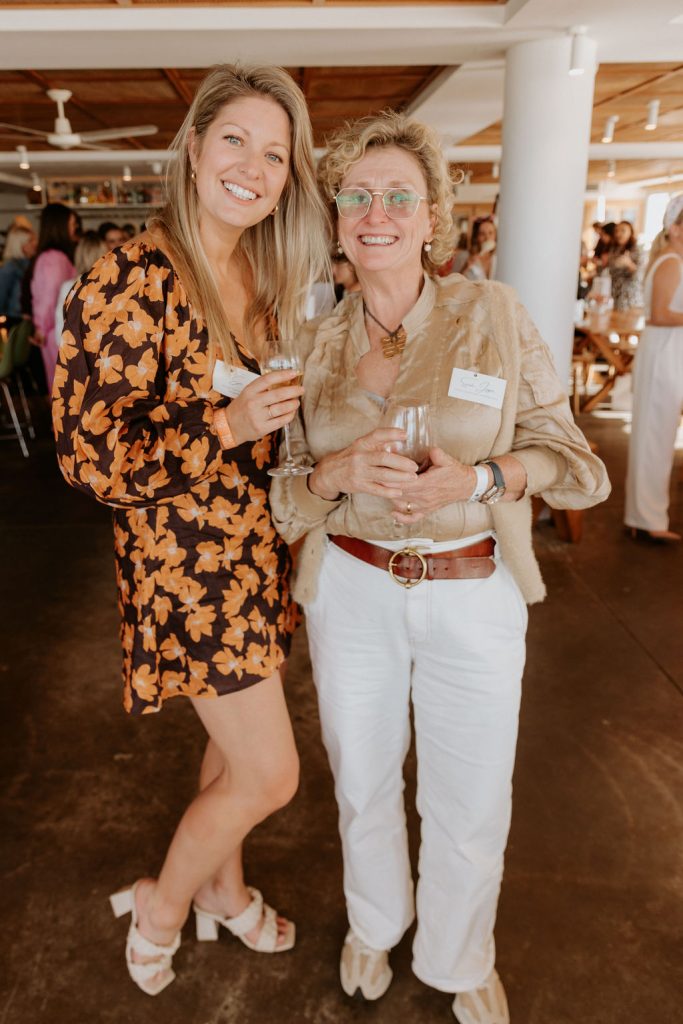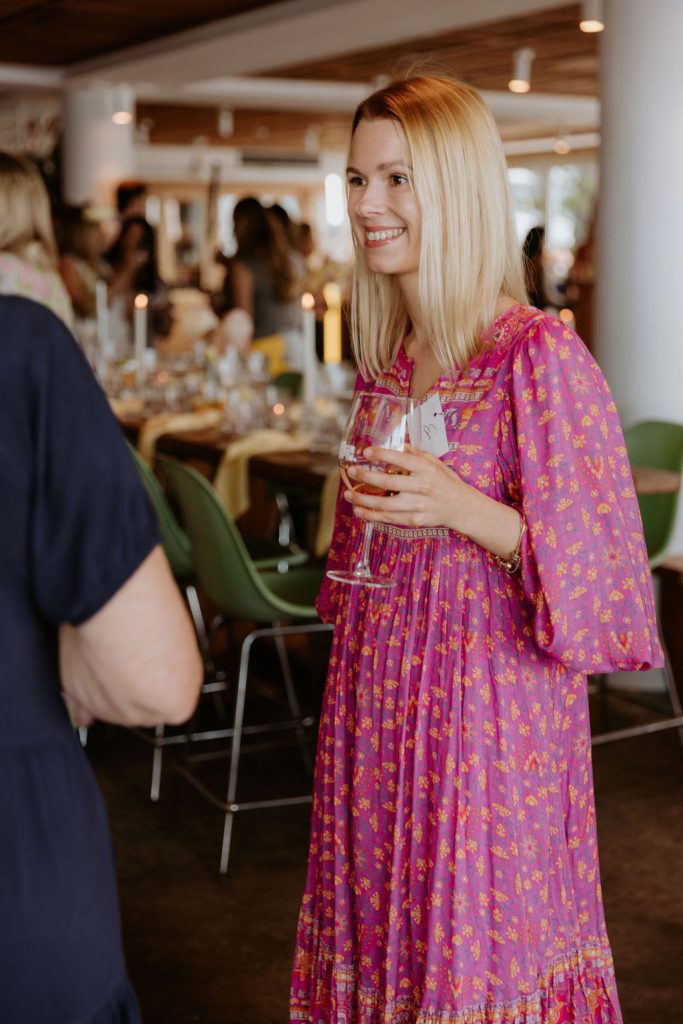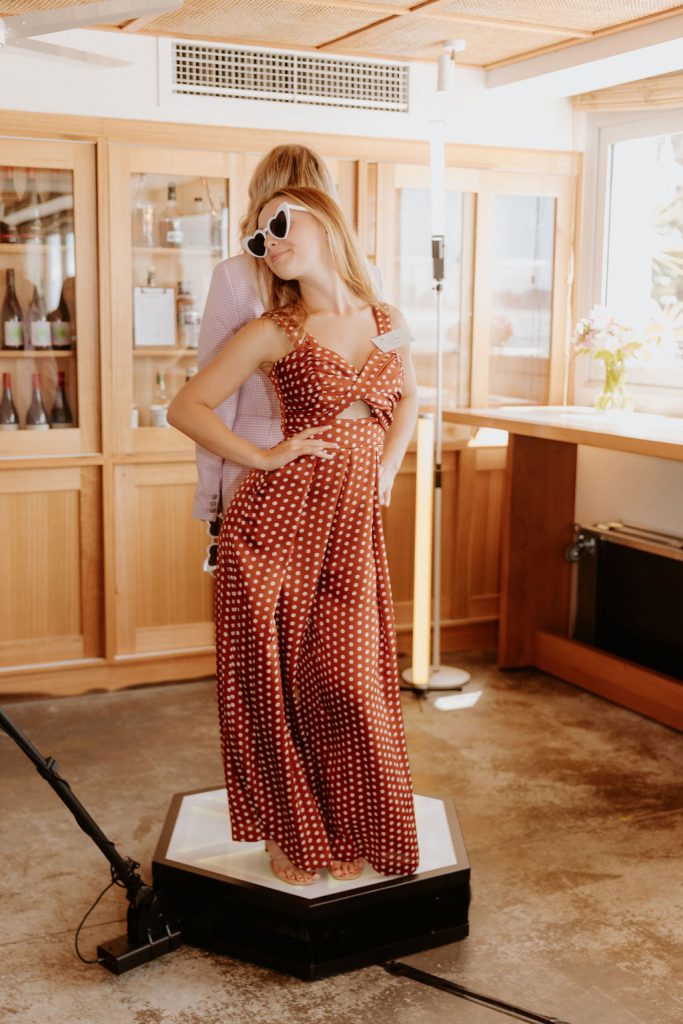 Our Amazing Collaborating Vendors
First and foremost, a massive shoutout to the brilliant minds behind Days Like These Events. Your ideas, meticulous planning, and unwavering determination brought our shared vision to life. Without your teams, this event would not have been possible. Thank you so much for working with us to make this event happen. It was a huge success and we couldn't have done it without you.
We were truly spoiled with the incredible giveaways from; Luv Lou, Fizz Functional, Lemac Eye Artistry, Nouvelle Glass, and Wedshed.
We hope all winners loved their prizes as much as we loved having you as part of the Love Fest experience.
If you missed out, don't worry—check out these fantastic vendors to find out for yourself why they're so special.
Our Phenomenal Venue and Catering
A massive round of applause to The Tropic for providing not only a breathtaking venue but also delectable catering. Your attention to detail and impeccable service elevated the event to new heights. Ivy & Bleu, your styling and florals transformed the space into a magical wonderland. Little Green Leaf, thank you for the stunning stationary and signage that added an extra touch of elegance. It was like stepping into Sardinia! And we can't forget Adam and the Snaptured team for their incredible 360 photo booth. Who knew taking photos could be so much fun?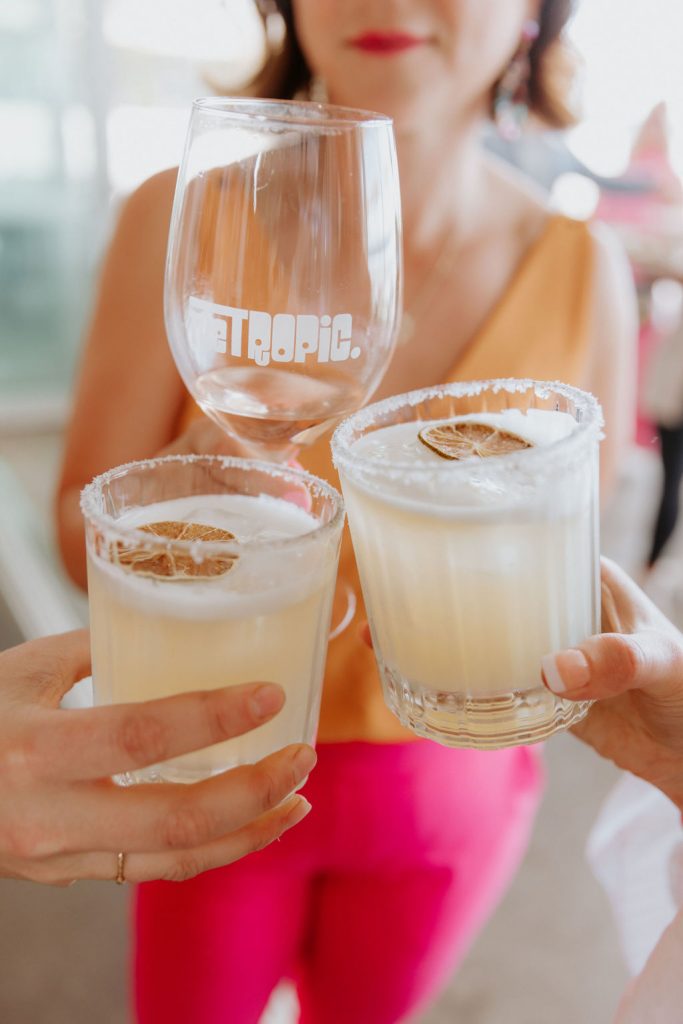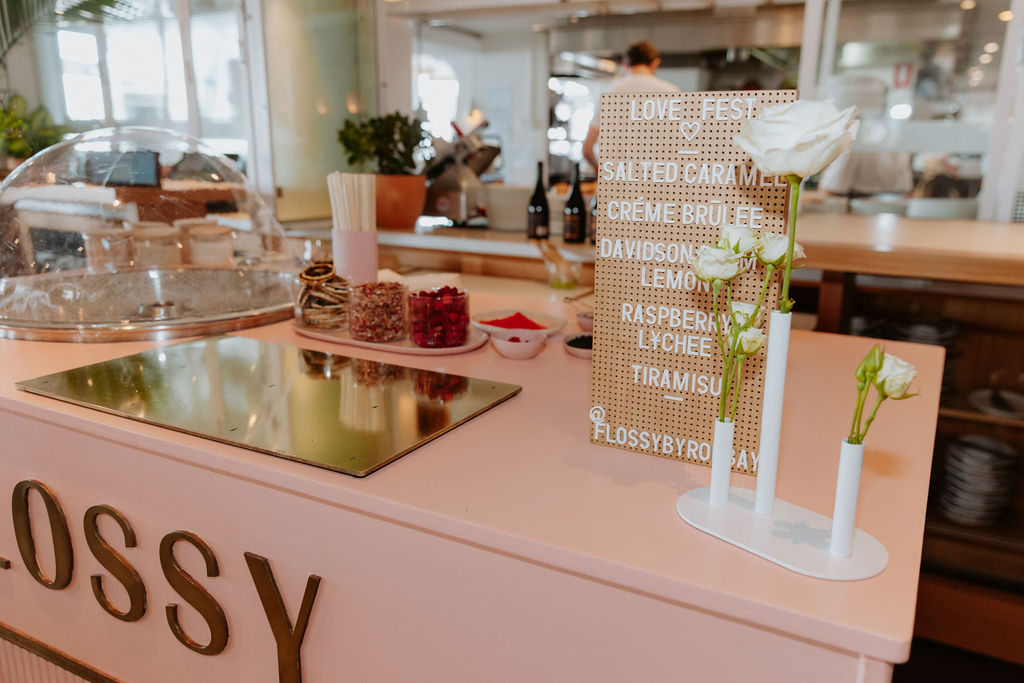 Inspiring Guest Speakers
To our inspiring guest speakers, Mandi from Ivy & Bleu and Kristy from The Whole Bride, your stories resonated with everyone. Your insights into the ups and downs of our ever-changing industry were truly eye-opening. Thank you for sharing your wisdom and experiences.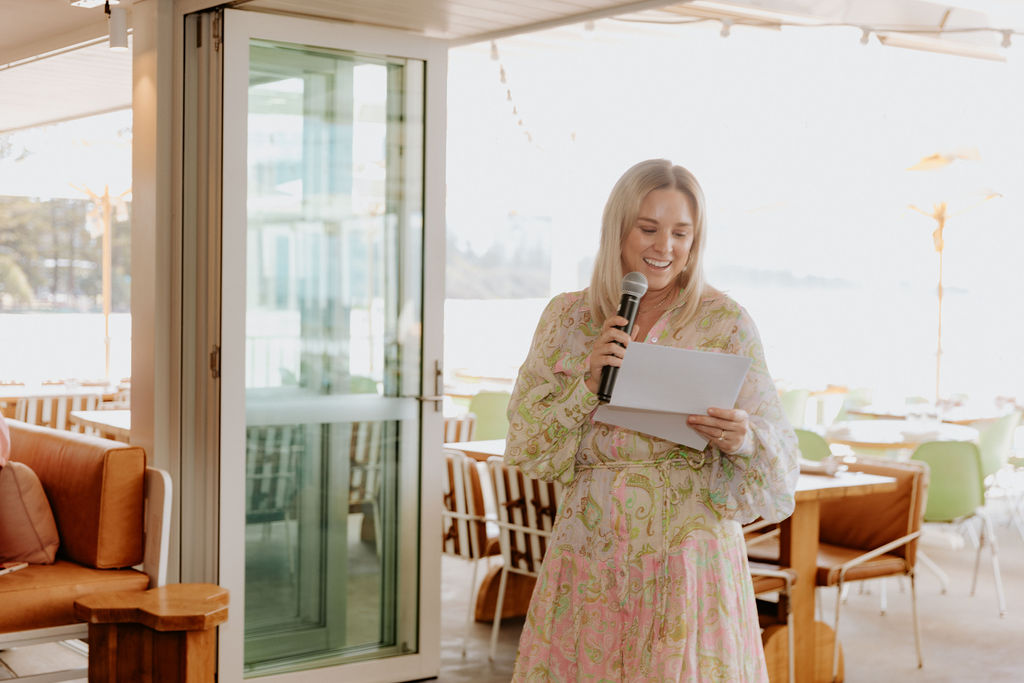 Entertainment that Kept the Vibes Going
A big thanks to our very own Event Entertainers artists Element, who kept the vibes going all day long with the perfect tunes.
You truly know how to get a crowd moving!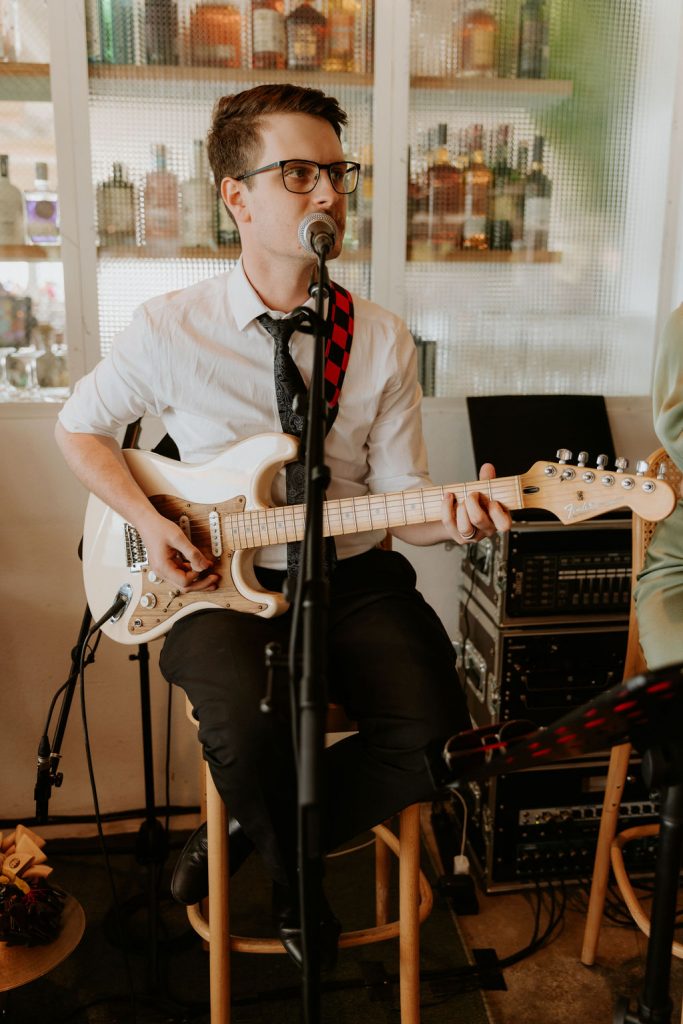 Satisfying Our Sweet Tooth
A special mention goes to Flossy Byron Bay for satisfying our sweet tooth cravings with candy floss before and after lunch. We couldn't get enough of it! This is Flossy's second Love Fest appearance, and we cannot wait for many more.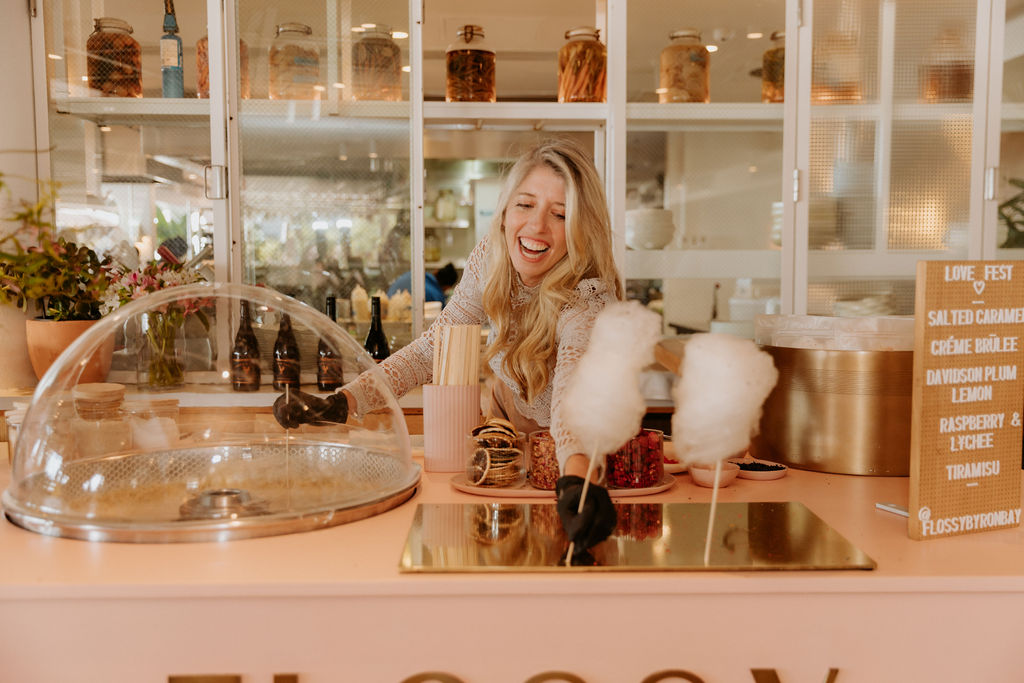 A Heartfelt Thank You
Once again, from the bottom of our hearts, we thank you for attending The Tropic Love Fest and for being a part of our incredible wedding industry community. We cannot wait to create many more unforgettable moments with you in the future. Let's eagerly await Love Fest 2024 and all the magic it will bring!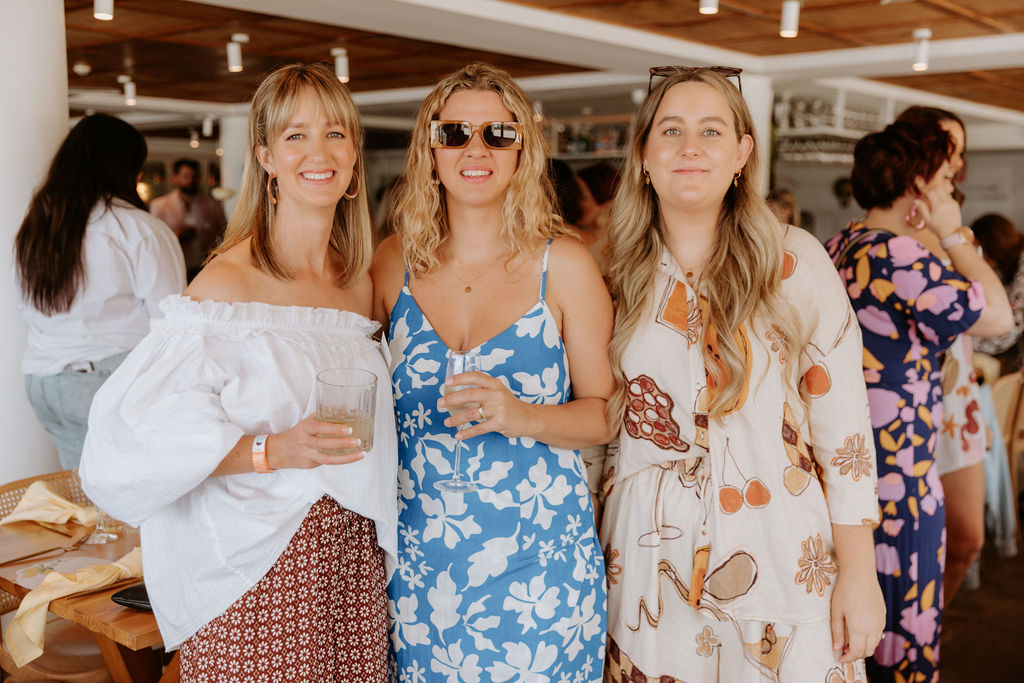 Highlights of The Love Fest at The Tropic – thanks to Create With B