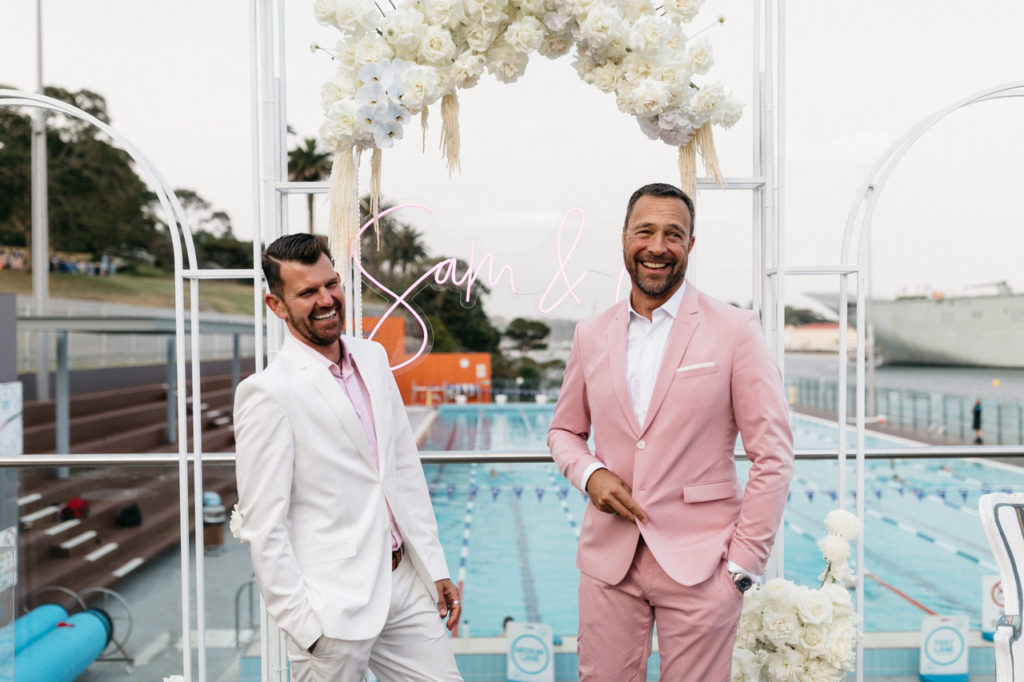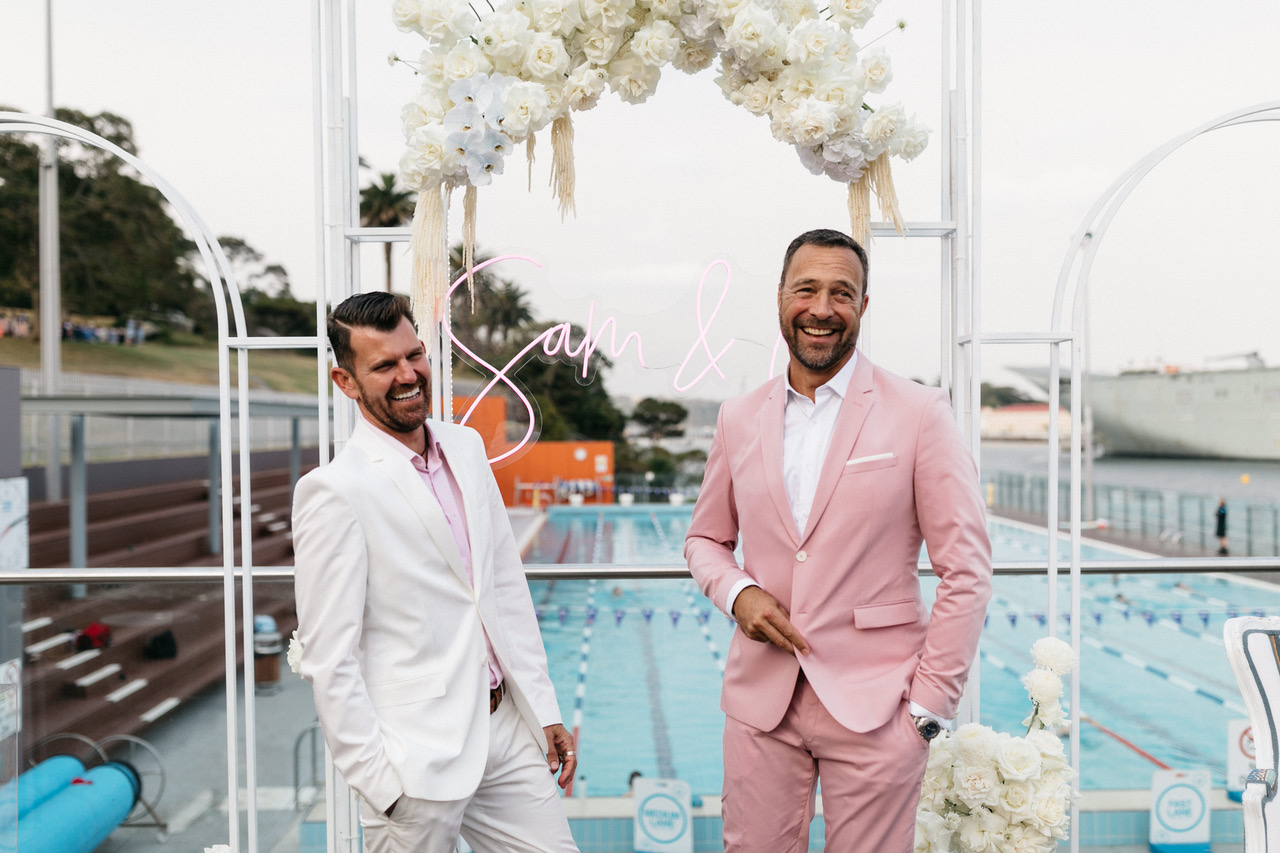 Hav you had to change your wedding plans due to Covid? So many couples have been left stranded with the challenges of Covid-19. Our friends at Poolside Cafe have created some extra special packages for smaller wedding celebrations of up to 50 guests, during Covid.

If you've had to cancel your original plans for a larger party, or are maybe hoping to trim down your budget, or perhaps all you want to do is get married this year and looking for last minute availability make sure you check out the wonderful Poolside Cafe.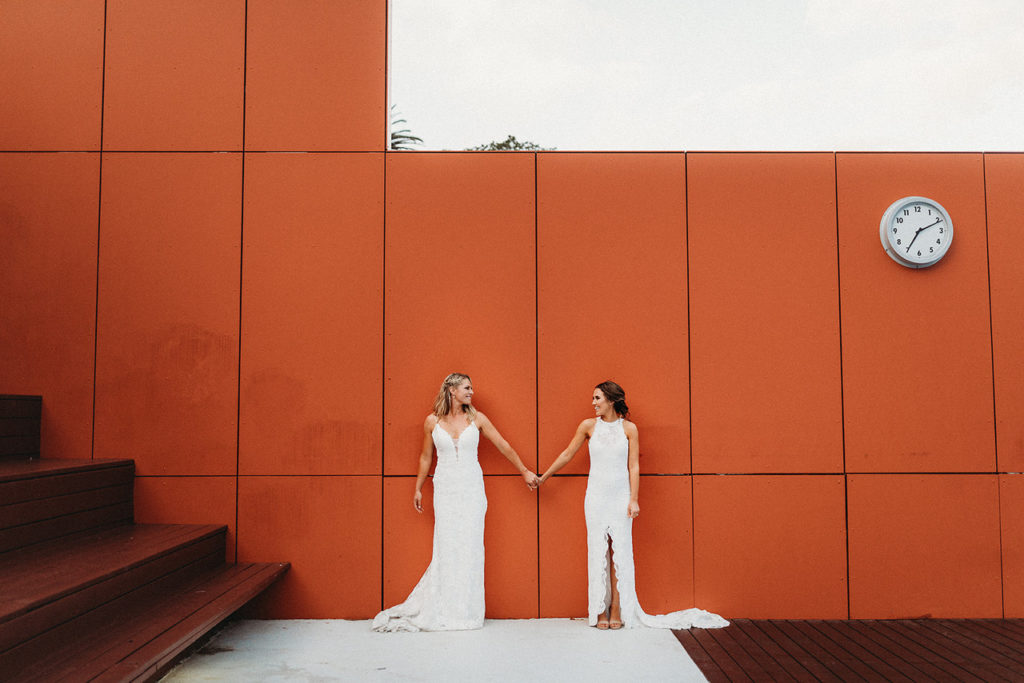 Poolside makes for the perfect spot for a modern wedding, special occasion, or corporate event. You can have the best of both indoor and outdoor entertaining, featuring a chic Terrace overlooking the Andrew (Boy) Charlton Pool, and a relaxed dining room with floor-to-ceiling window views of the Sydney Harbour. If you're thinking of having a small sit-down event for as many as 55 guests, or a Canapes-style party for up to 100 guests (after Covid), Poolside is the venue for you.


To bring the costs down on their usual wedding packages they've curated a greatest hits menu selection featuring crowd favourites which they promise
will leave your guests well fed.
For drinks they've pulled together a tight little wine list of great deals and because we do love a party we're also adding in a cocktail on arrival to kick off the celebrations.

Poolside's aim is to simplify your wedding, provide an intimate and fuss-free space in an iconic location with breathtaking views, amazing personal service, and a delicious line up of food and drinks. Essentially they want to take the stress out of your wedding planning that COVID-19 has delivered up and, well, get back to love.
Want to know more? Head to our our blog post Weddings at Poolside Cafe (and why we love them).

Contacts Poolside Cafe today for a copy of their Marry Me Twenty Twenty brochure.

(02) 8354 1044
info@poolsidecafe.com.au