Harper's BAZAAR Magazine featured Katie and Justin's "pinterest-worthy wedding", in their annual issue of BAZAAR Bride. Our delightful clients, recently married to the sounds of our artists DUKE Music. Event Entertainers worked together to plan and provide the music for their ceremony and reception as part of an all day wedding package.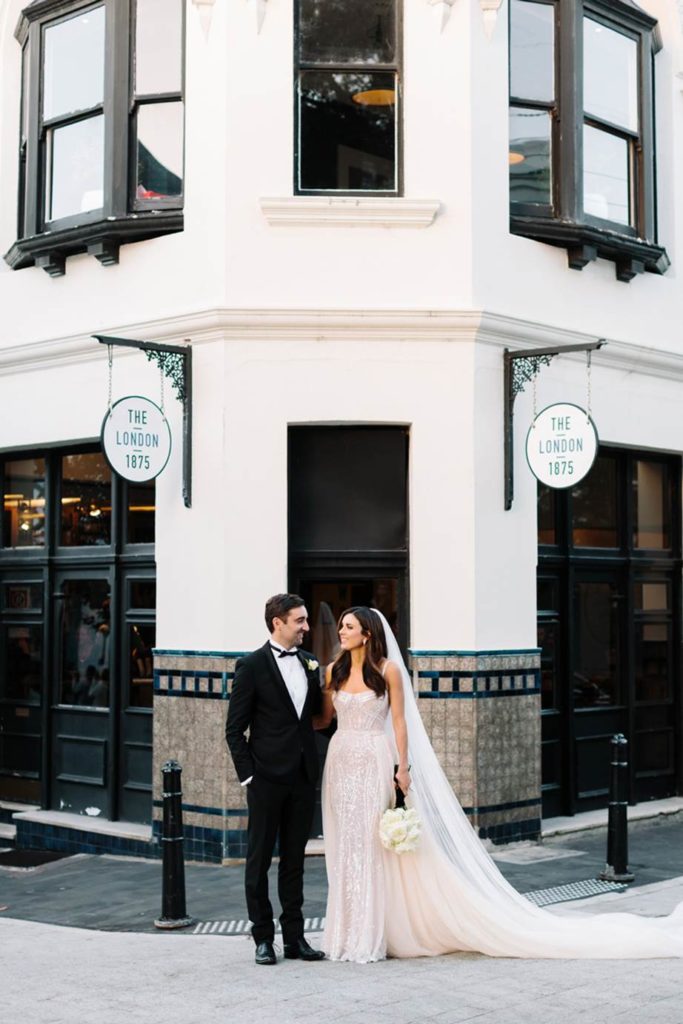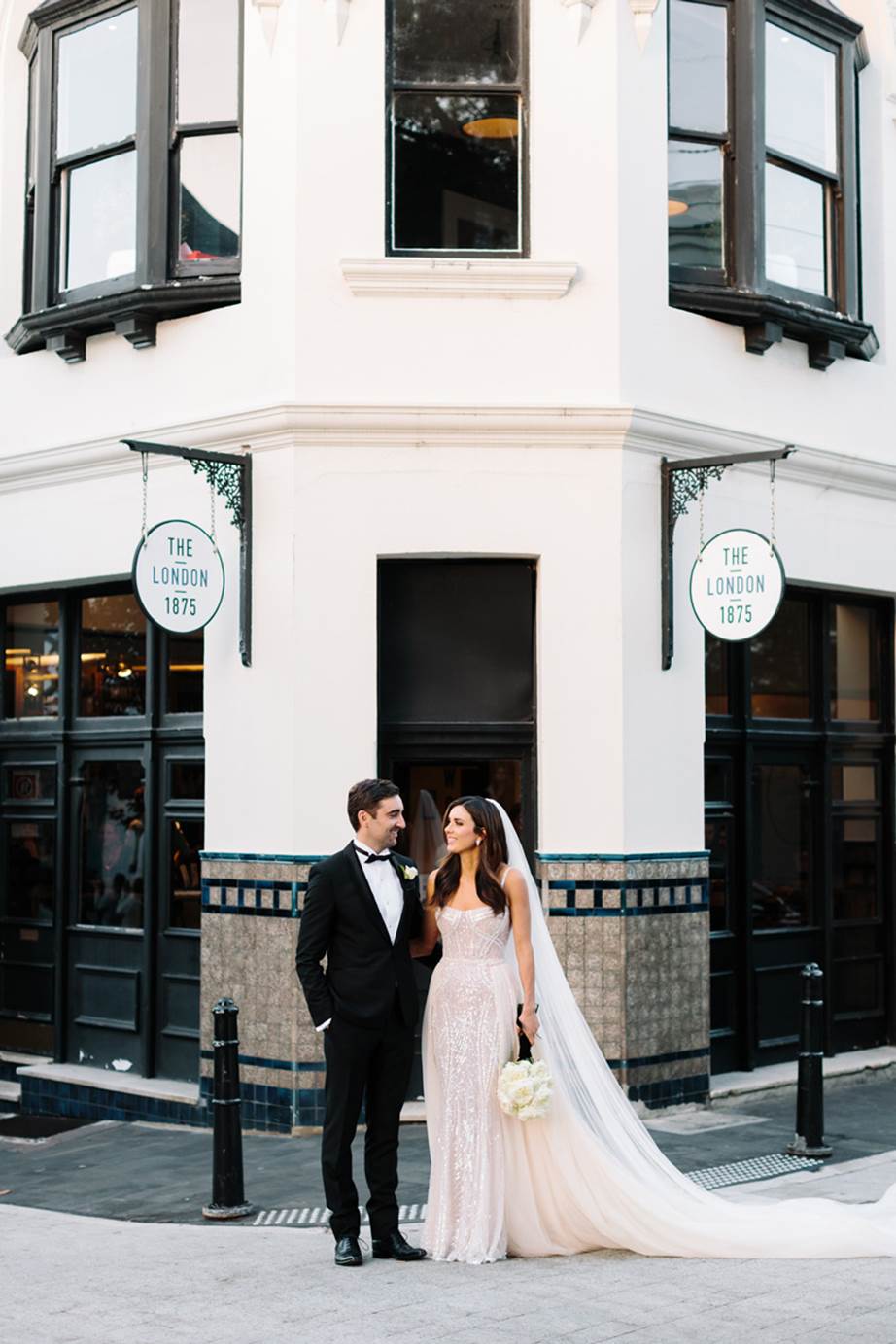 At Event Entertainers, we pride ourselves in taking the time to provide a personalised wedding music planning service, paying attention to the finer details every step of the way.  We take the time to get to know our couples, through our personal planning sessions.  This allows us to curate a unique and memorable experience for their special day.
"The band was a huge decision for us as we wanted a party atmosphere after the formalities had taken place. We put so much effort into selecting the right entertainment although in the end they only played for an hour and a half! Although it was a short window, it felt like the dance floor was the majority of the night. It was so much fun! Especially because we selected all our favourite songs prior to the night." – Katie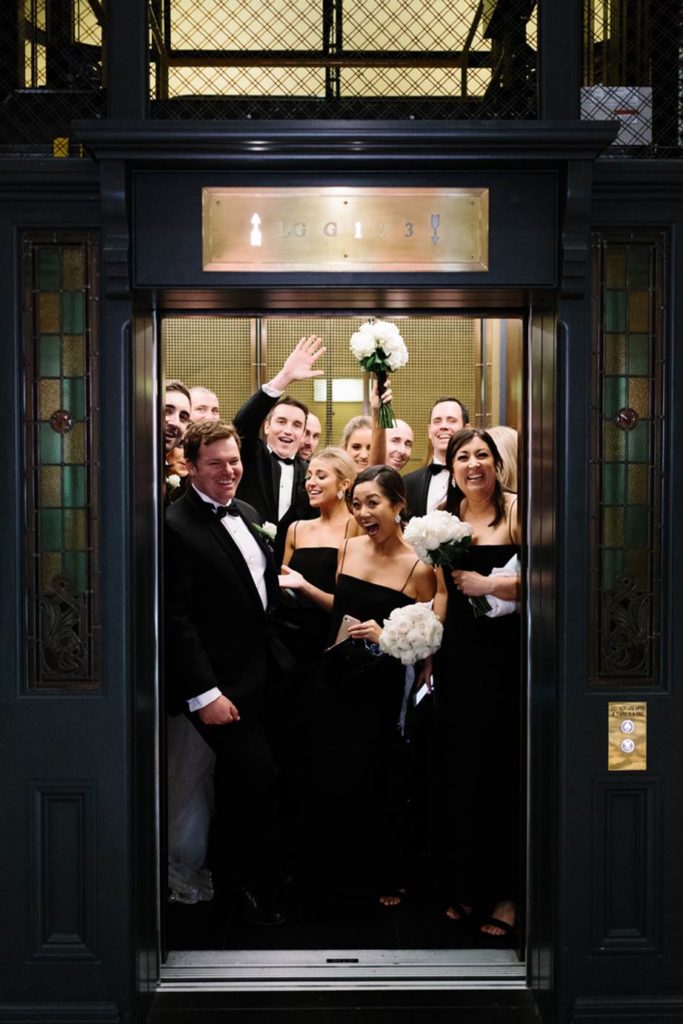 We recognise the journey that couples go through to create their wedding day and how music plays an integral part of the experience. We also consider they'll not only be sharing special moments together, but also with their dearest family and friends. Thank you Katie and Justin for allowing Event Entertainers be part of your wedding day, that will be remembered for many years to come.
"Focus on the elements that will enhance the guest's experience, for example no one will remember the colour of the napkin but everyone will recall the food, music and booze!" – Katie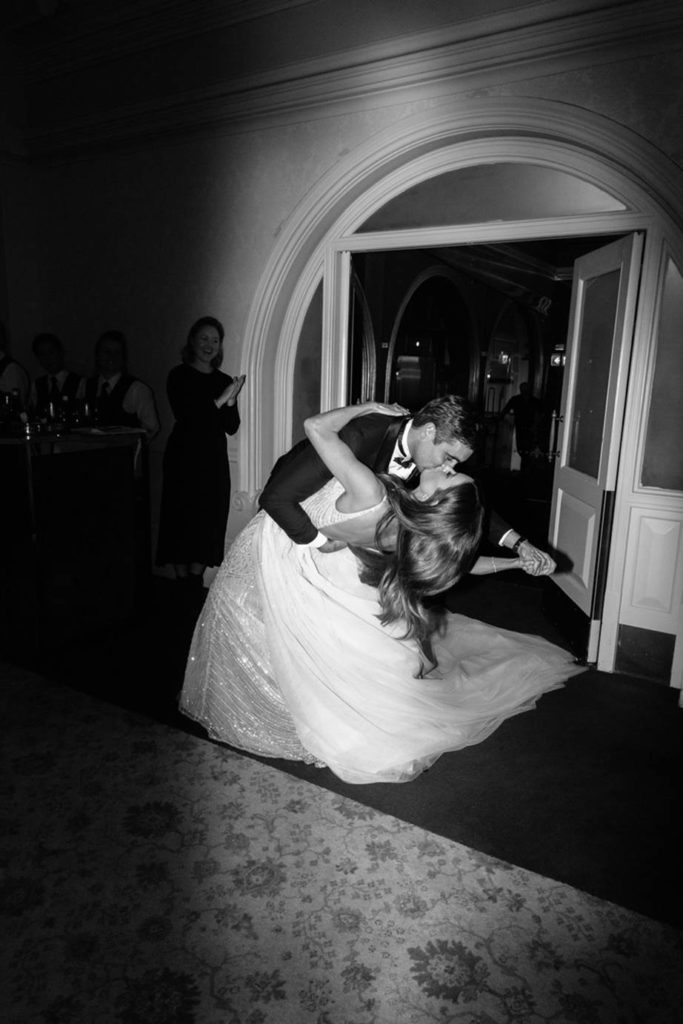 Be sure to head over to HARPERS BAZAAR to catch Katie and Justin's pinterest-worthy wedding for inspiration.
Katie and Justin's wedding featured these vendors;
Music: Duke Music
Dress: Jess Andretta
Bridesmaid Dresses: Dion Lee
Groom's Suit: Hugo Boss
Groomsmen Suits: Studio Italia
Hair: Sarah Laidlaw and Craig Walker from Edwards & Co
Makeup: Sarah Laidlaw and Leah Baines
Jewellery: Steven Khalil
Flowers: MyViolet
Cake: Sweet Connoisseur
Ceremony Location: St Francis of Assisi, Paddington
Reception Location & Catering: The QVB Team Rooms
Event Coordinator: Georgie Duddy from After the Rock