The moment you walk down the aisle or enter the reception venue, the emotions and energy of your wedding day start to take shape. From the décor, to the food and drinks, to the people who surround you, every little detail plays a part in the tone of the celebration. However, one of the most impactful elements that often goes overlooked is the music. Here, we'll explore the role of music in setting the tone for your wedding and how you can choose songs that will help make your special day more memorable.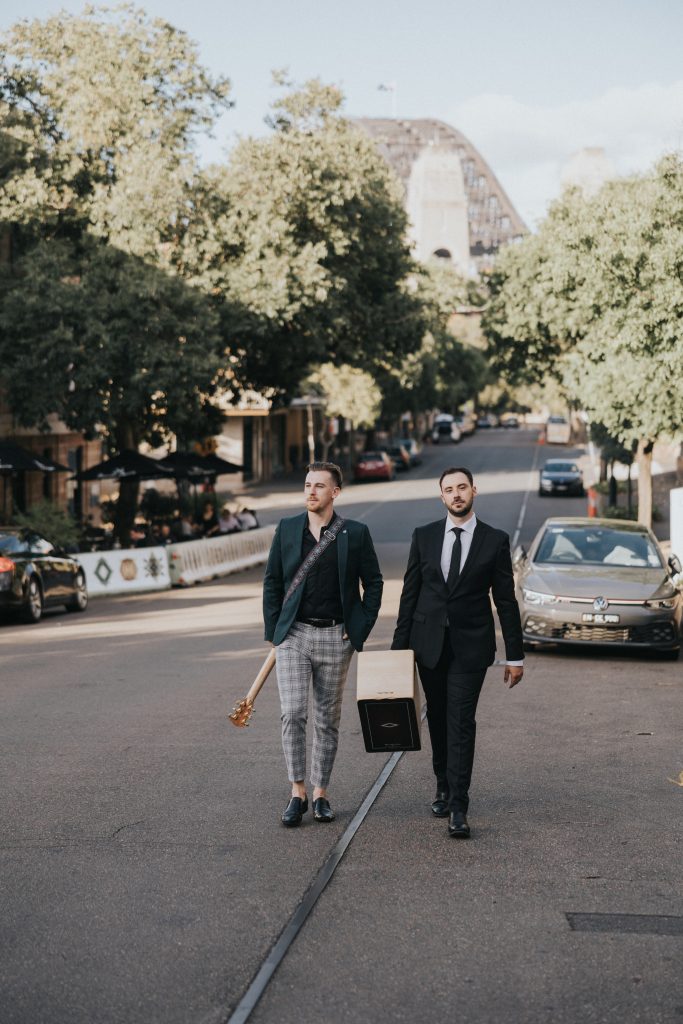 1. Creating the Atmosphere
Music has the power to instantly convey emotion. Whether it's the sweeping strings of a classical piece or the soulful crooning of an R&B track, certain songs can help bring out certain feelings at any given moment. When selecting music for your wedding, pay special attention to the atmosphere that each track creates. Will it evoke feelings of joy and anticipation? Passion and romance? Or something else entirely? By carefully considering these details, you can create an environment that fits perfectly with the mood and tone of your celebration.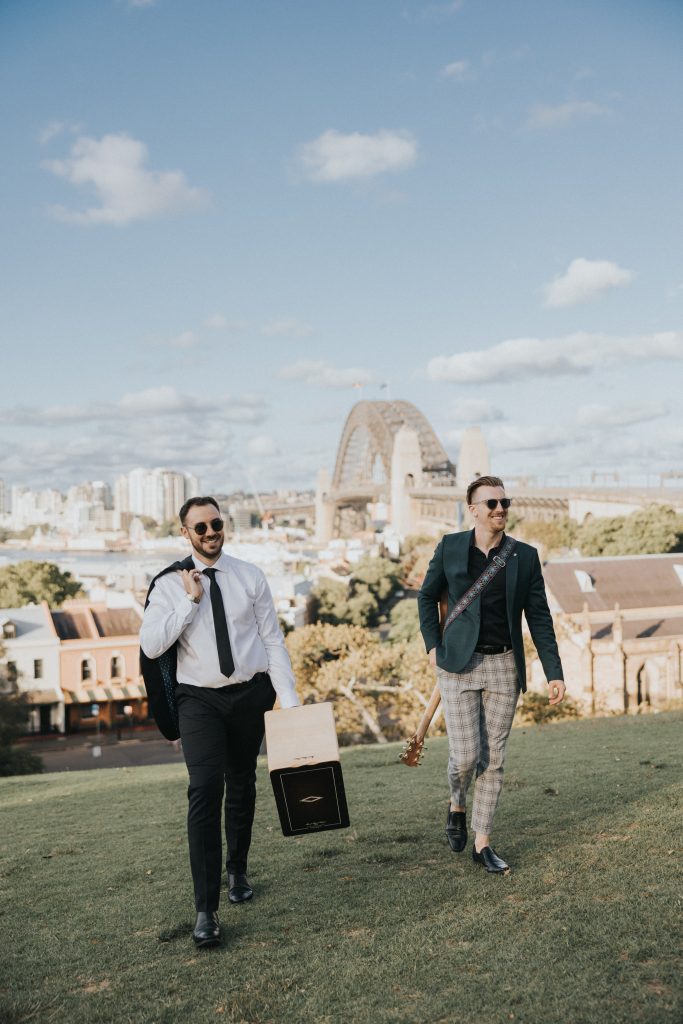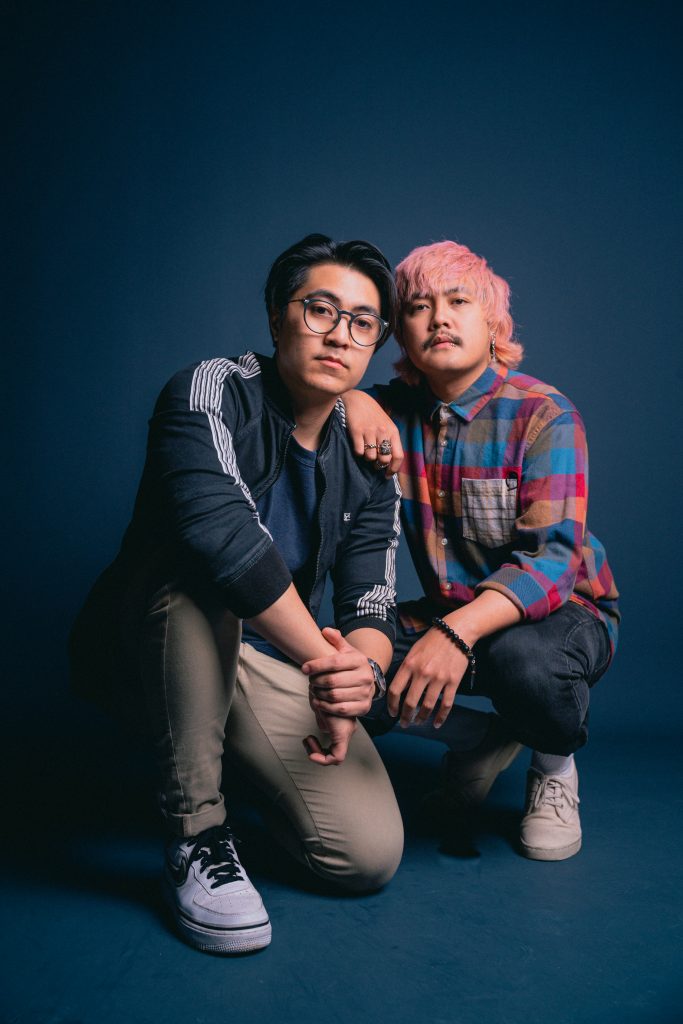 2. Setting the Pace
Music also helps set the pace of your wedding. From the slow and steady tempo of a traditional ballad to the upbeat energy of a contemporary pop song, each track brings different levels of excitement to the table. For example, during cocktail hour, you may want to choose more relaxed pieces that will help guests ease into the festivities – while later in the night, you can switch to more upbeat songs that will help keep the party going.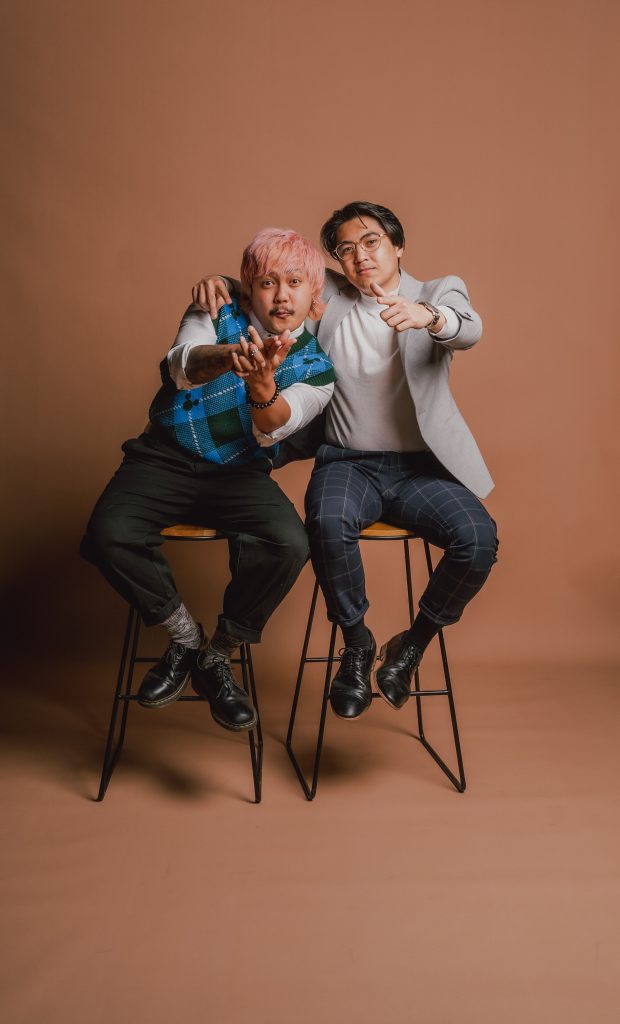 3. Evoking Nostalgia
As your wedding day unfolds, you may want to incorporate a few songs that are meaningful for both you and your partner. Maybe a certain artist or genre has always been special to your relationship. Or perhaps a unique track from the past reminds you of a significant moment in your love story. By making these memorable songs a part of your celebration, you can create a feeling of nostalgia that will stay with you and your guests long after the day has ended.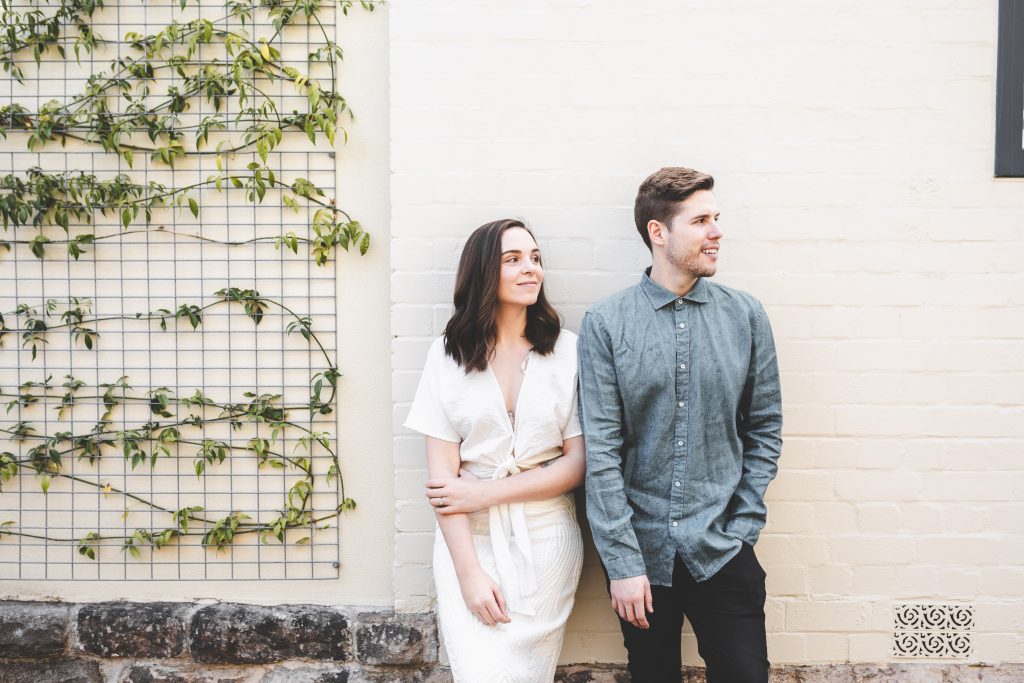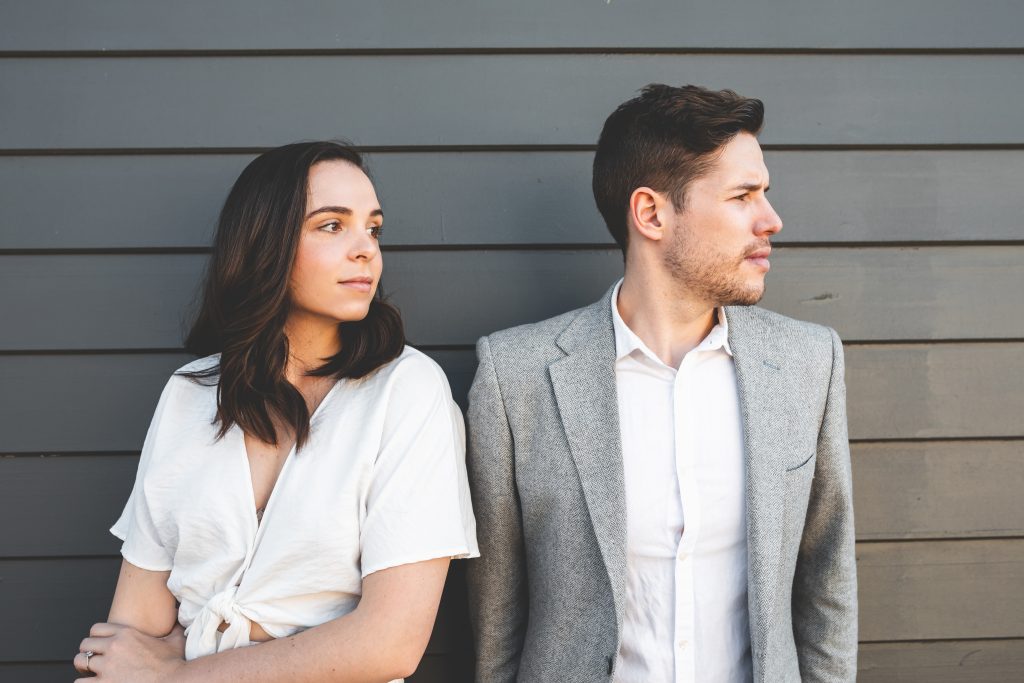 4. Highlighting Special Moments
Music also helps capture special moments throughout your wedding day. Think of the moment you walk down the aisle, share your first dance as newlyweds, or the touching parent-child dance. Selecting songs tailored to these key milestones can make them even more memorable for everyone involved.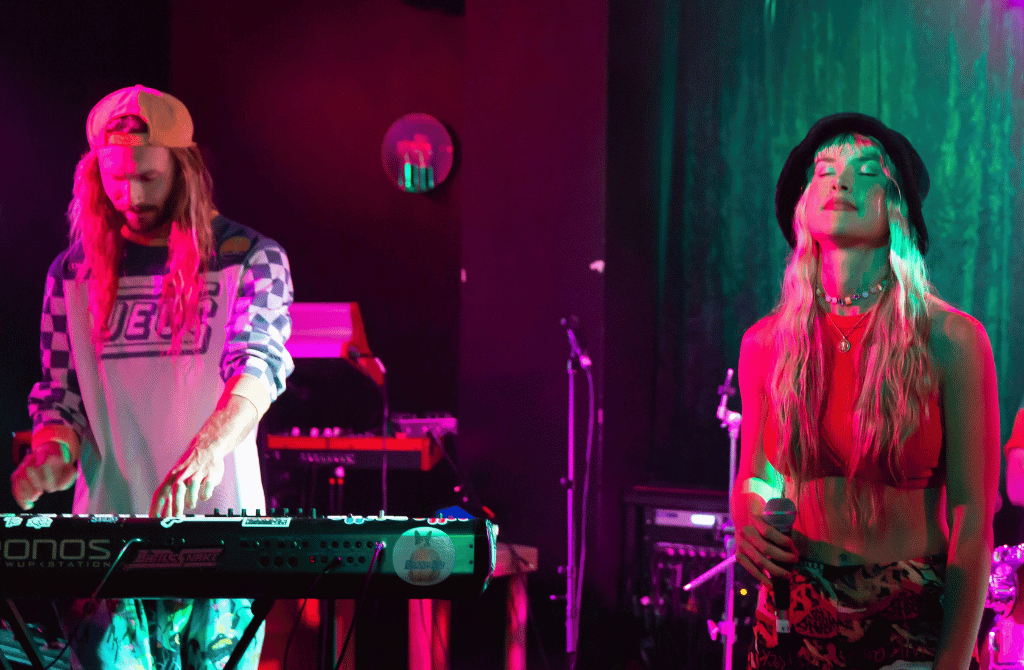 5. Showcasing Your Style
Music allows you to express yourself and share your personal style with the world. You can use it as a platform to celebrate your favorite artists or genres or even introduce your guests to something entirely new. In the end, there's no right or wrong way to go about selecting music for your wedding. As long as it speaks to you, it's a perfect choice!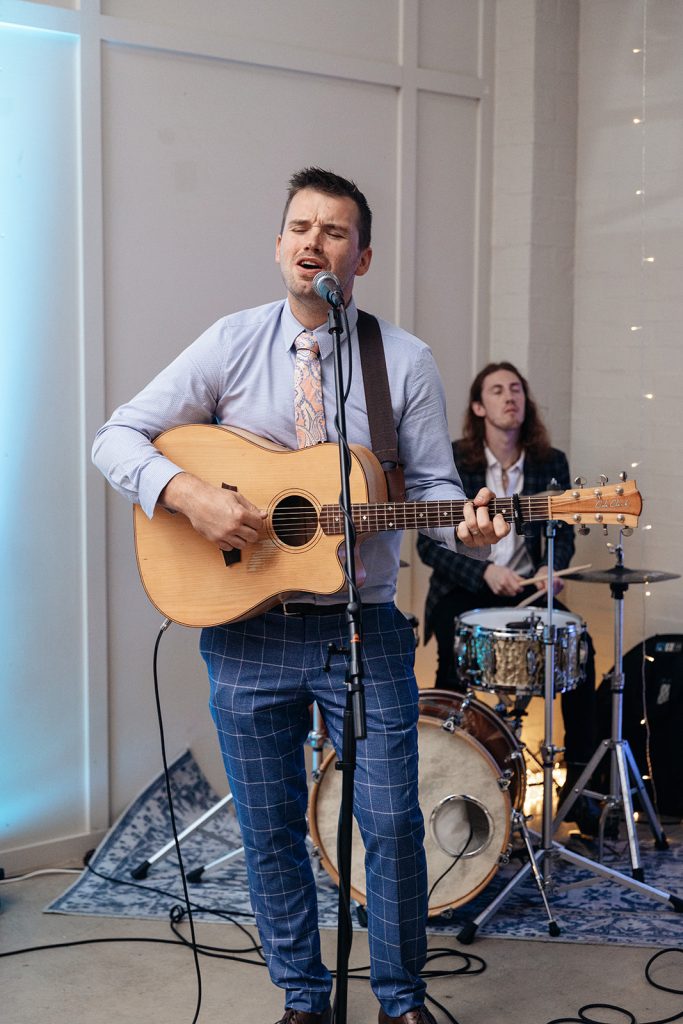 Curating the Perfect Wedding Playlist
You might be wondering how to create a wedding playlist that's both memorable and meaningful. The key is to start early – preferably a few months before the big day. This will give you plenty of time to think about the type of music you want to feature at your wedding without feeling rushed or overwhelmed. From there, you can begin making decisions and narrowing your choices until you have the perfect combination of songs.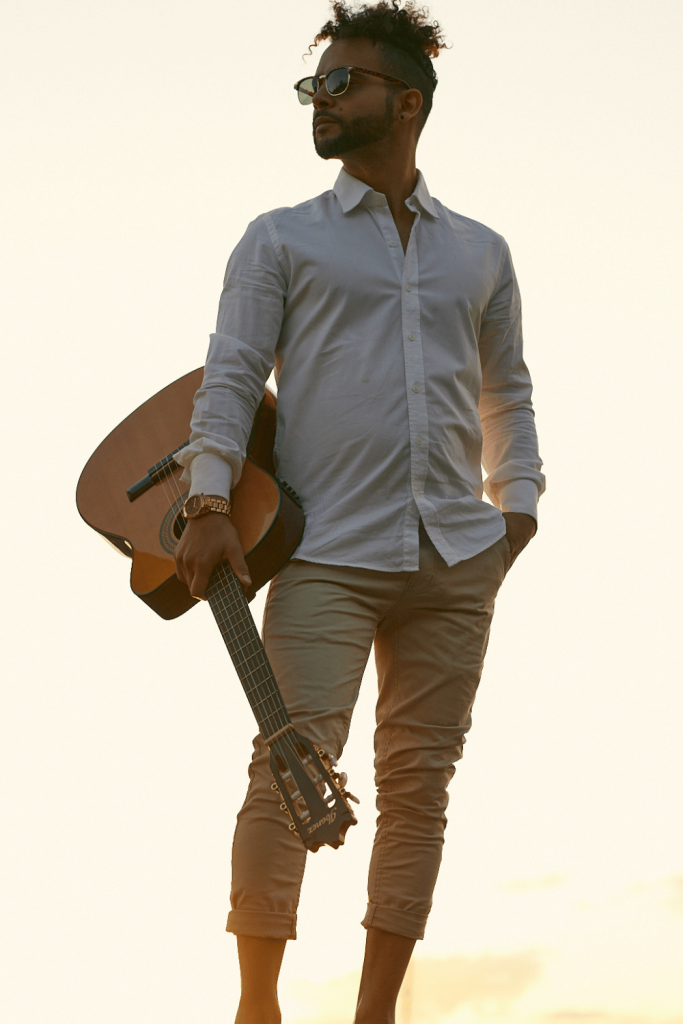 Moments to Consider
And because every wedding is unique, it's essential to consider the different moments where special music may be needed. Here are some ideas (and some suggestions from us in case you want to borrow them):
– Pre-Ceremony Music – Guests enter the ceremony venue and take their seats. You may want to choose something calming, like a classical piano piece or instrumental jazz.
– Processional – Bride walks down the aisle. Salut D'Amour by Edward Elgar is a favorite. Or consider something with a bit more personality, like Canon in D by Johann Pachelbel.
– Interlude – During the ceremony, you exchange vows and wedding bands. Again, something instrumental would work well here. Maybe an acoustic guitar version of your favorite love song?
– Recessional – You're officially married! Walk back up the aisle as newlyweds while your guests cheer you on. How about a classic like Here Comes the Sun by The Beatles? Light, fun, and perfect for the moment as you celebrate your first steps as husband and wife.
– Cocktail Hour – Relaxed music to set the mood for mingling and conversation. Jazz, soft rock, or even a few classic standards could work nicely here.
– First Dance – That special moment after you're married when you take to the dance floor for the first time as a couple. Pick something that has personal significance for both of you.
– Parent/Child Dance – A touching moment for you and your parents to share a special dance. Perhaps a song that you grew up listening to together or a classic ballad that reminds you of home.
– Cake Cutting – Sweet music to accompany the cake-cutting ceremony. Maybe something light and fun like Sugar, Sugar by The Archies? The choice is yours!
– Reception Music – Now that the formalities are out of the way, it's time to really get the party started! Depending on your taste, you could go with anything from an upbeat pop track to a classic old-school hip-hop jam.
No matter the size of your celebration, music is a great way to bring people together and share in the day's joy.
Finding the Right Balance
When it comes to music for your wedding, it's crucial to find the perfect balance between classic favorites and modern hits. This will help ensure that everyone – from young children to older adults – can enjoy the celebration in their own way.
Additionally, you can consult a professional DJ or bandleader who can help you create the perfect blend of music for your most awaited day. They can advise what songs to select and which pacing best suits your wedding timeline.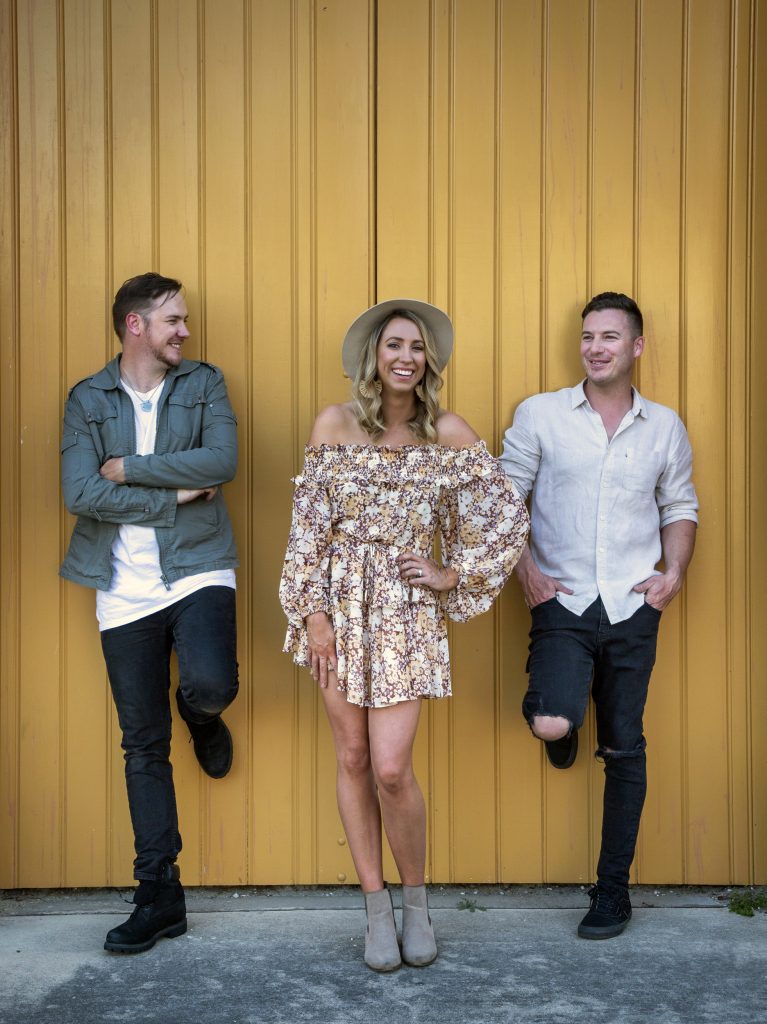 Wrapping Up
By taking the time to plan out your wedding music, you can ensure a magical and memorable experience for both you and your guests. After all, what better way to celebrate one of the most unforgettable days of your life than with the perfect soundtrack?
Interested?
If you are interested in booking, or just enquiring for booking entertainment for your wedding day, visit the contact us page on the website at: https://evententertainers.com.au/contact-us/
Or send us an email at Info@evententertainers.com.au