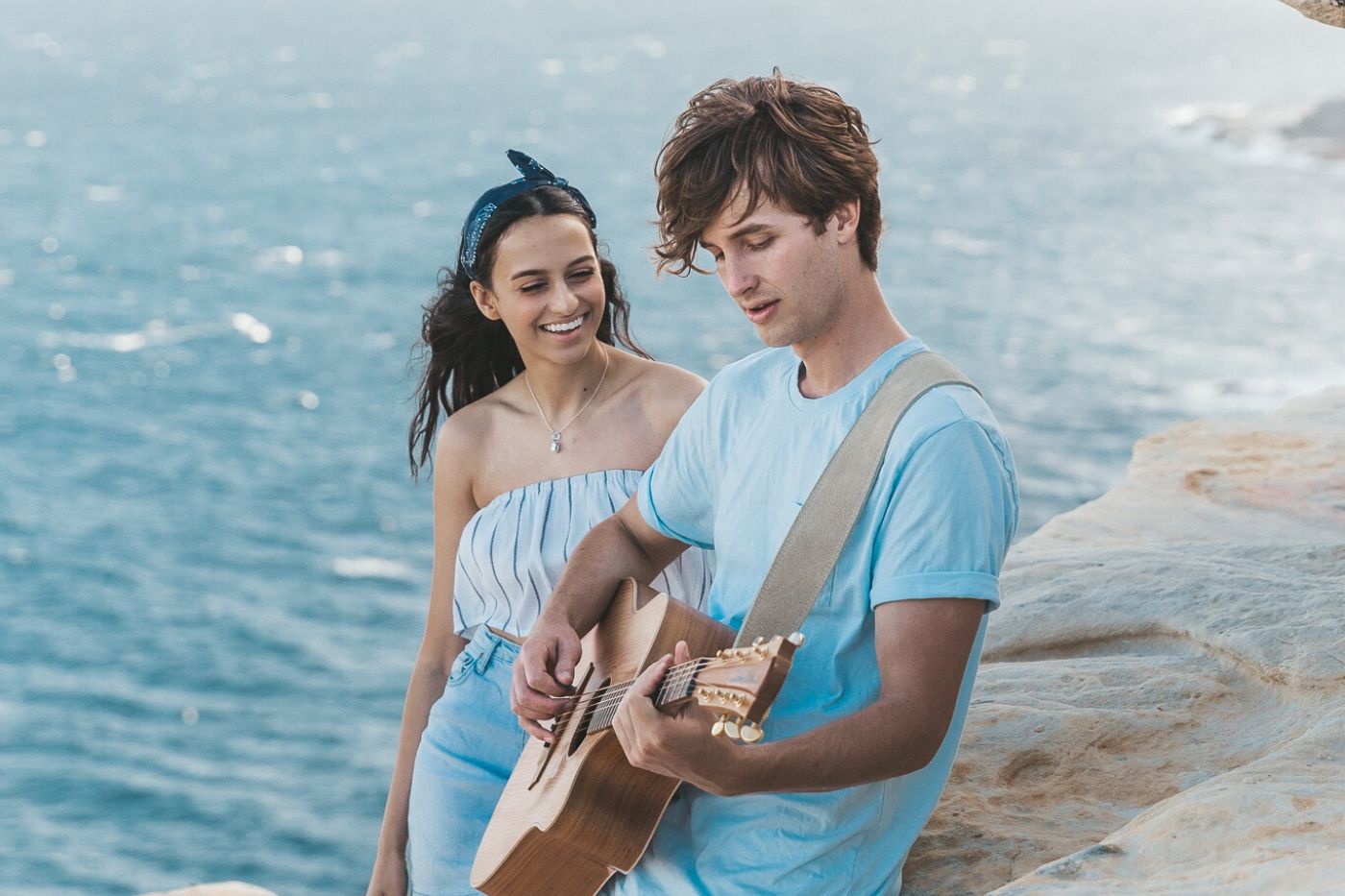 Business Coaching For Wedding Musicians.
Looking for career advice on how to become a wedding singer? Learn the ins and outs of developing a quality brand and a reputable business, all whilst earning a living from performing professionally at weddings.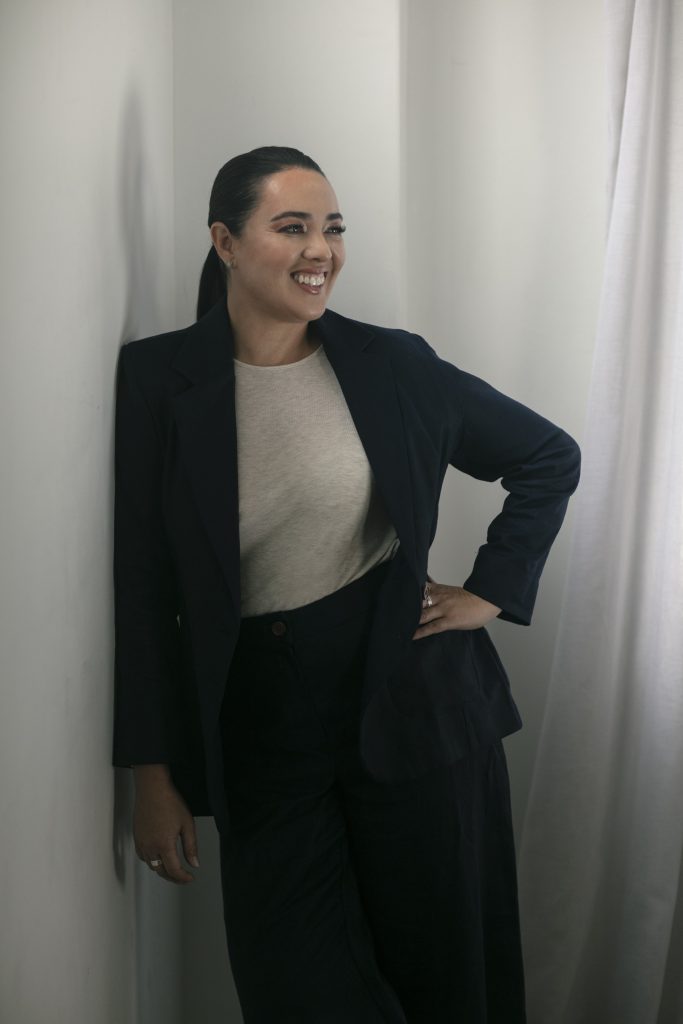 Meet Josephine Ison
Josephine Ison is now offering her services for one-on-one coaching for personalised mentorship to help Artists and Creatives to develop their careers and get wedding gigs. You can learn the ins and outs of developing a quality wedding brand and a reputable wedding business, all whilst earning a living from performing as a professional musician. From someone who has been there and done that, you'll find out exactly how to build the foundations of a profitable career performing at Weddings, leaving you more time to work on your craft, or just enjoy life.
Want to know more?
Click the link below to book a brief call to ask questions and get quick info about business coaching services. This is a no-cost, obligation free call.
Ready to learn?
Start developing a quality brand and a reputable business. Click the link below to book your business coaching session with Josephine Ison
straight away.
Are You Ready To Be A Professional Wedding Musician? 
The Wedding Industry is rich with Acoustic singers, string musicians, and wedding cover bands. Let's assume that you've already got an instrument and are looking for someone to hire you to do their wedding. That said, I think you might be asking the wrong question. Instead of "how do I start my own band", ask yourself why you would even consider doing such a thing. Why would anyone pay you to sit around playing guitar while people dance? Is it really worth it? Are you willing to put up with the crap that comes along with having a job playing gigs at weddings? Will you ever actually enjoy performing? These questions aren't rhetorical; they're real questions that every aspiring performer needs to ask himself before you start down this path of becoming a Professional Wedding Musician. 
Here's the TRUTH – Most bands fail within the first three years.
They either quit after realizing that they hate the whole idea of making music for a living, or they go broke trying to keep afloat. Either way, they end up quitting. Now, maybe you love playing music and feel confident that you could succeed at it. But if you haven't thought about whether you would actually enjoy it, then you probably won't last very long. In fact, many performers wind up hating their jobs so much that they eventually give them up altogether.
Ask yourself, why do you want to play weddings full-time? Do you truly believe that you can earn enough from weddings alone to support yourself? Or are you just hoping that someday you'll hit it big and never have to worry about paying rent again? If you answered yes to the latter, then you should seriously reconsider pursuing this line of work.  If you decide that you still want to pursue this dream anyway, then congratulations! You now have two options: 1) learn everything you possibly can about weddings, 2) join a band that has been working together for several months and see if they'll take you under their wing. Both of those paths will lead you to success, though neither guarantees anything.
If you don't want to spend years struggling as a professional musician, then you need to make sure that you have the right mindset for this work, and the right tool-kit in place to have a long, sustainable, and profitable career that you enjoy. 
Some of the most frequently asked questions:
How To Get Your Career Started As A Wedding Singer
Preparing Demos
How To Attract New Clients And Find the Best Gigs
Vital Business Tools You'll Need
How Much Should I Charge For A Wedding Ceremony?
How To Be A Professional Musician
How to Advertise and Market Yourself To Grow Your Business
Do I Have What It Takes To Be A Successful Wedding Singer

How Do I Get My Career Started As A Wedding Singer?
Finding work as a wedding singer requires a lot of groundwork, but once you establish yourself and your business, your client base will grow by and word of mouth will spread during wedding season. If you're looking to make money singing and playing music for a client's wedding day, the right advice can go a long way to fast-track your success and get you booked faster. 
What Are Demos?
To sell yourself as a wedding singer, you need audio or video demos to share with potential clients. Your demo should include songs that show your range, not just show you performing one special song.  Showcasing your work in the best possible light is the primary goal of an effective demo that keeps on getting you booked for weddings.  But there's a vast array of marketing tips and tricks that can elevate your demo from the ordinary lounge-room video shot on an iphone, to a high-quality and high-value music promo that gets you booked regularly.  Even without spending thousands of dollars. 
How To Attract New Clients?
You'll need a few tools in your marketing toolkit to get you started. It's not just about having a fancy instagram account.  You should set up a basic website that includes streaming audio or video demos, as well as your photo and contact information. Additional information about your packages and booking processes will be handy too.  Working out what to price yourself and understanding your niche are something we can easily discuss and help you to clarify, so you can start attracting and booking your next potential client. 
What Vital Business Tools Do I Need To Run My Business?
The first thing you need is an website, email address, bank account, ABN, book-keeping system and CRM.  Not to mention insurances and registrations as well. Social media profile are also handy too, but not essential.  If you have any equipment or a vehicle, make sure they work well enough so that you don't have any musical emergencies on a gig. There's also a handy list of things you should have on you, in case of emergencies (like wet-weather). We can work through those things together to ensure you're fully prepared for anything at your next wedding gig.
What Do I Need To Know About Music?
If you want to sing at a wedding ceremony or reception, you're expected to have a high level of musicianship. This doesn't mean you need to be famous or a professional just yet. Nor do you need to have done a previous wedding.  It means the more knowledge you have about music, the better prepared you'll be to play whatever style of music you choose. You should also familiarize yourself with as many popular songs (and era-defining songs!) as possible and be ready to perform a variety of songs from different genres. We'll also chat through what wedding songs you'll need to play throughout a wedding day, and when.
How to Advertise and Market Yourself To Grow Your Business
Warning! When you're starting out, lots of wedding directories, expos, and local news directories will want your money to advertise. You may wish to place ads in the wedding section of your local newspaper or local bridal magazines, but often this isn't necessary. Established wedding singers can market themselves without spending excess money on ads on Facebook or Google, and there are other ways to attract clients to your website and social media profiles. 
Wedding Musicians: How Much Should I Charge For A Wedding Ceremony?
There's no one right answer here because it depends entirely upon who you are, where you live, and what kind of clientele you're targeting. The average rate for a wedding musician ranges per hour depending on location, travel time, experience, availability, etc. A standard fee for a wedding musician is $100/hour for a musical performance but the opportunity to earn is far greater than that when you consider the additional package options you could be providing. The opportunities to earn a full-time living from playing music at weddings is a very real and tangible option for Artists and Musicians who are willing and eager. Finding out how you can add extra value to your client packages and go beyond just the earnings from your wedding ceremonies is a key revenue-generating strategy we'll discuss in our sessions. 
Do I Have What It Takes To Be Successful As A Wedding Singer?
Yes! Just like being successful in business generally requires hard work, dedication, persistence, and focus, becoming a wedding singer takes all these qualities plus some extra ones. Being able to adapt quickly when faced with unexpected challenges is important. Having good communication skills is vital – both verbal and written. And finally, knowing how to manage stress effectively is crucial. All of which are areas we can cover in our sessions. So let us know if you'd like to find out more about getting into the wedding industry by booking a session with Josephine today.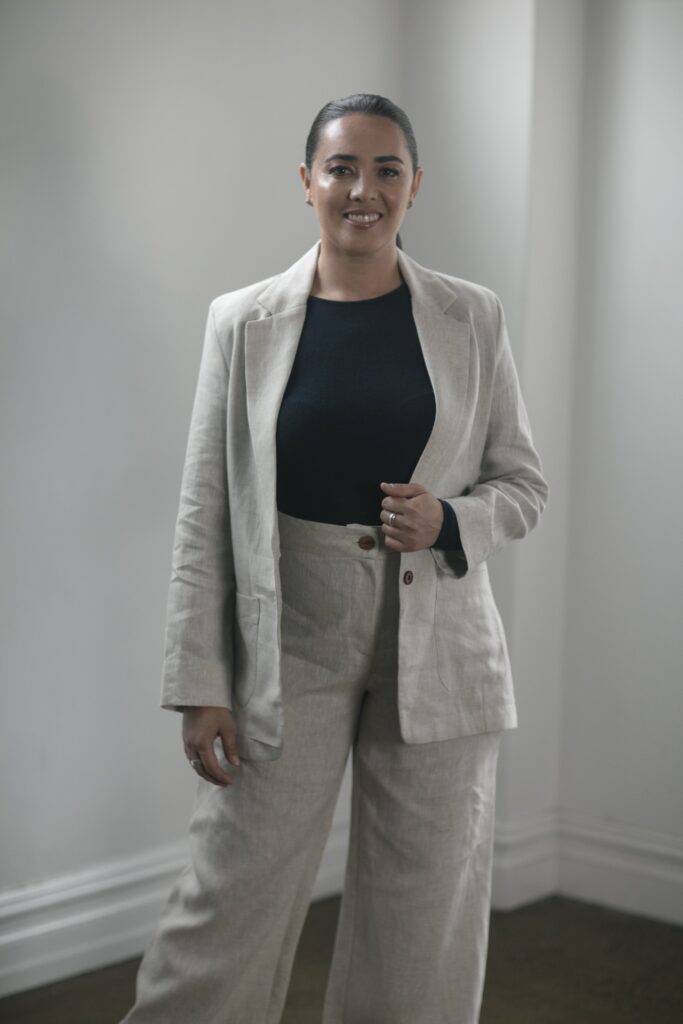 From someone who has been there and done that, you'll find out exactly how to build the foundations of a profitable career performing at Weddings, leaving you more time to work on your craft, or just enjoy life. If you'd like to book your coaching session, just click the link below.